The Snapdeal board is on the verge of closing the deal to sell digital payments platform – FreeCharge – to Axis Bank. The third largest private sector bank in India swooped in to acquire FreeCharge for USD 60 million from the troubled e-commerce marketplace, Snapdeal. The corporation will be taking over all hundred percent of equity capital in the all-cash deal of Rs. 385 crores.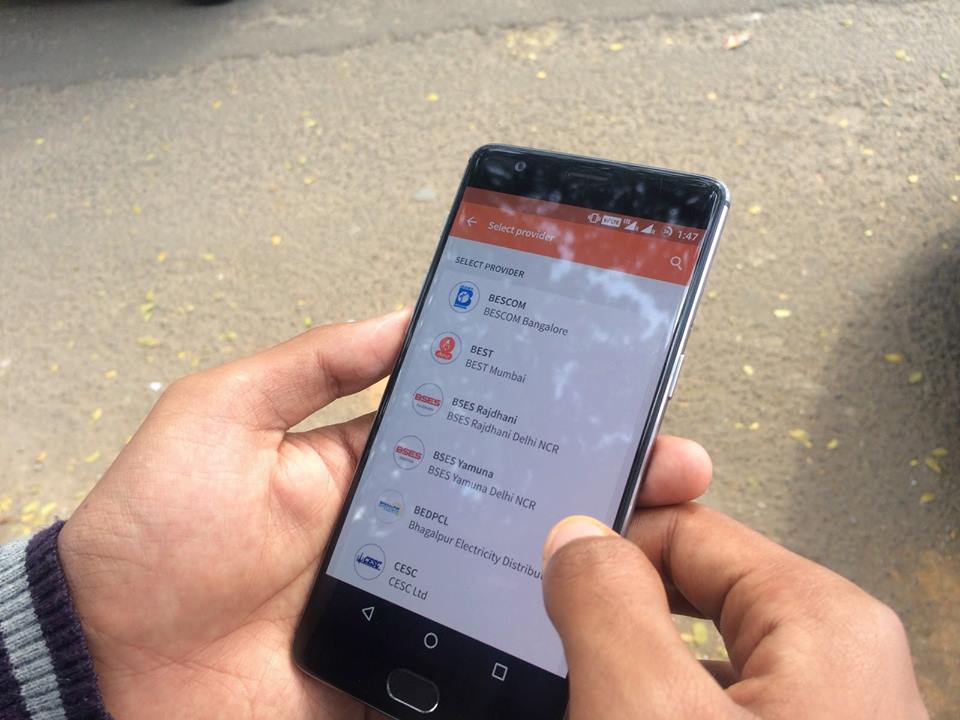 Earlier this month, it was reported that the Axis Bank has won the bid to acquire FeeCharge for about USD 60-65 million. This deal comes as a significant decline in value for the digital payments platform that was previously bought by Snapdeal at USD 400 million back in 2015. Lackluster performance by Snapdeal in the past year in addition to the digital payment platform's sudden downfall against rivals like Paytm seems to have contributed to such a large-scale loss.
Interestingly, its rival Paytm had also made a bid to buy out FreeCharge for USD 10 million. The online e-commerce giant Amazon pitched in late and made a bid of around the USD 70-80 million range. Even though Amazon offered a much larger sum, Axis Bank remained the chosen bid winner in the race to acquire FreeCharge.
This FreeCharge acquisition is expected to benefit Axis Bank by strengthening its offerings in the consumer-focused digital payments sector. There is no word yet from officials of FreeCharge. As of now, FreeCharge has around 5 crore customer base in the country and has the potential to be a good fit for Axis Bank to make headway in the digital payments industry.
"The acquisition was a strategic fit. The platform is a good quality one, and we felt the value we paid was good", Shikha Sharma, CEO, Axis Bank, commented on the deal. Jairam Sridharan, Chief Financial Officer at Axis Bank said, "Acquiring FreeCharge will allow us to 'top up' our services, the acquisition will help the bank double its customer base."
This deal could likely turn out to be the final nail in the coffin for Snapdeal, as this latest development comes soon after reports emerged on Wednesday that the company's board had accepted Flipkart's revised takeover offer of USD 900 million.
On another note, it has to be seen how Axis Bank makes its way around the current RBI (Reserve Bank of India) guideline which states that one entity cannot hold more than one pre-paid instrument license. Meaning, Axis Bank needs to dissolve FreeCharge although Sharma mentions that the company hopes to convince the authorities in keeping FreeCharge as an independent entity.