After the Federal Communications Commission's (FCC) proposal to fine AT&T $100 million for misleading customers about its unlimited wireless data plan, the company has increased the amount of data that users on 'unlimited' plans can use before throttling the speed. Under the new policy, AT&T will slow the speed, if the users use more than 22 gigabytes in a billing period and are in an area where the network is particularly busy. The previous threshold was five gigabytes.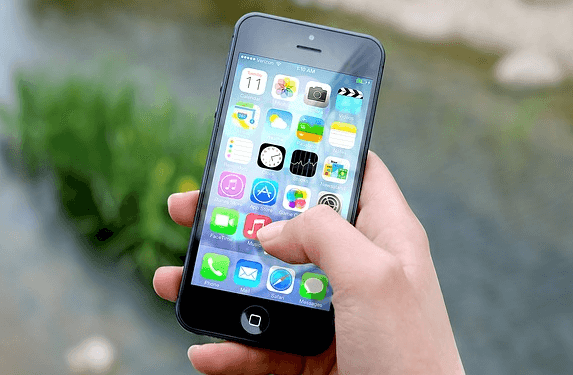 In 2011, AT&T customers under unlimited plans began experience data throttling by 90 percent after 5GB, which spurred thousands of complaints. FCC alleged that the wireless provider failed to properly convey customers about the policy and proposed a fine of $100 million, the largest proposed fine in the 81-year history of the telecommunications regulator.
However, AT&T denied the charges and claimed that it took steps to inform the customers about the policy. The case is pending with FCC. AT&T no longer offers unlimited plans to its customers. Only those existing subscribers retain the plan.
Under the revised policy, AT&T customers will be notified when they get closed to 22GB.