Smartwatches are fast catching everyone's mind, but they are in their early stages of development. Even the best smartwatches out there can't last longer than a couple of days, even the ones with AMOLED displays. Well, Asus thinks that they can bring a solution to this.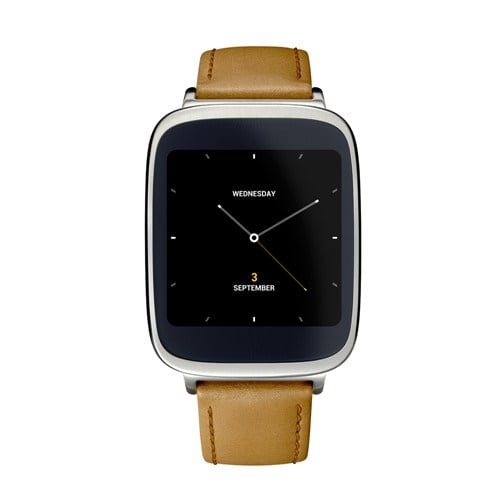 Jonney Shih, Chairman at Asus, has mentioned at an end-of-the-year party at the company's headquarters that they are working on a new smartwatch, which can last up to 7 days on a single charge. He said that it would both chipset and operating system need to be simplified in order to improve the battery life of a smartwatch. Right now, almost all smartwatches use Qualcomm's Snapdragon 400 SoC, which was actually designed for mid-range smartphones, making it not a great choice for smartwatches.
However, both Qualcomm and MediaTek have already announced chipsets, which are designed specifically to be used in smartwatches. Shih's comment on the operating system was quite puzzling, as Android Wear still isn't open to changes by OEMs, and Asus can't customise it even if it wants to. So was he referring towards a custom smartwatch operating system by Asus, similar to Apple and Samsung? I guess we will only come to know about their plans during Q3 of 2015, when the successor to the Asus ZenWatch is destined to be announced.