Asus was expected to bring out new devices at the Computex expo, which will be held in Taipei, Taiwan. The company is tipped to be ready with a bunch of Zen-branded devices. The event will operate from May 31 to June 4. However, Asus is going to hold an event on May 30 to unleash its new devices. Asus had been teasing the event on its official website, and by its looks, it sure is gonna be a big affair.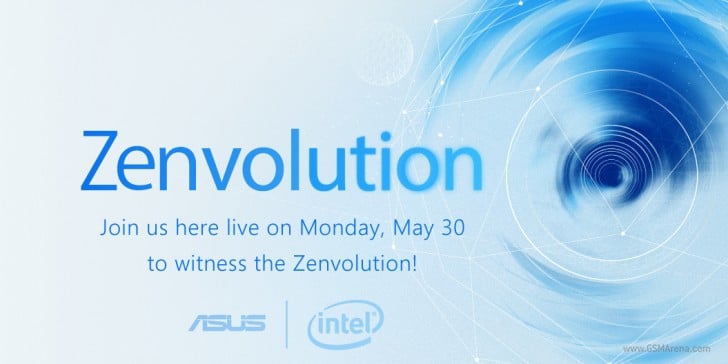 What we know is that the company is going to unveil the ZenFone 3 series. Following the Zenfone 2, Asus might roll out a bunch of variants for the Zenfone 3 as well. It is also expected to bring out the tablets (under ZenPad), ZenBook laptops, and maybe a new ZenWatch too. We also expect the company to come up with VR tech.
On its official website, Asus is also showcasing a countdown that also features Intel. So there are chances that we will witness Intel-powered devices at its event. It would be interesting to see if it will have intel-powered tablets and smartphones too. Many of the past leaks suggested that one of the ZenFone 3 smartphones will feature a fingerprint scanner. On the software front, these devices are tipped to be running Android 6.0 Marshmallow. Rest of the info remains to be unraveled on May 30.
Stay tuned with us for more news about Asus's upcoming event.