Looking at the success of Google Tez in India, Cupertino giant, Apple is reportedly looking to brings its Apple Pay service to India. In India, digital payment services have seen a rise in the last one year, especially after the demonetisation by the government. There are several other digital payments service in the country, and most of them are successful.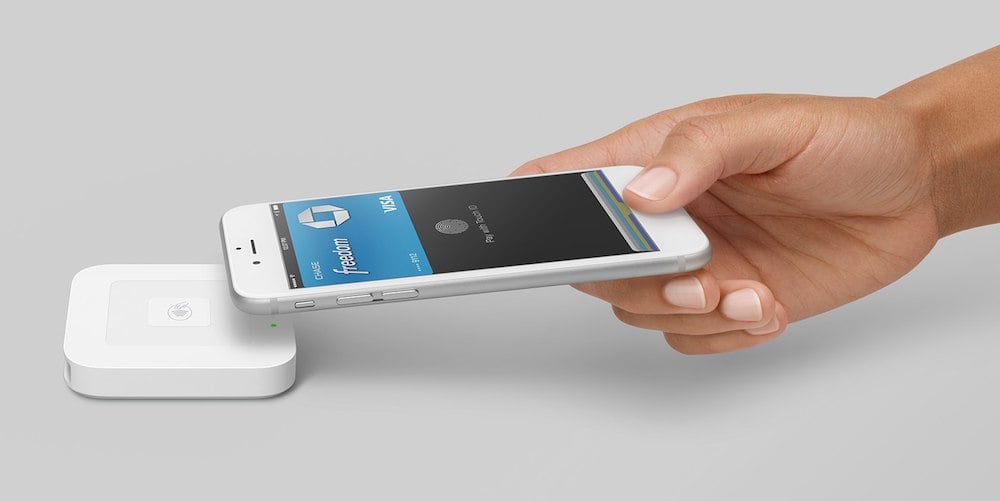 Speaking with Livemint at Apple's Hyderabad development centre, Apple senior vice-president Eddy Cue has confirmed the Apple Pay's arrival to the Indian market, but there's no specific date provided by him, sadly.
"Our head of Apple Pay, Jennifer Bailey, is here with me. And Apple Pay is something that we definitely want in India. The challenge with payment mechanisms is that there isn't really a lot of global scales. You deal with individual markets at a time... but India is one of those markets where we hope to bring Apple Pay to," said Cue in the interview.
However, to launch Apple Pay in India, the company is looking to partner with established players in the country such as Paytm, instead of building a completely new solution from Scratch.
Eddy Cue has been with the company for nearly three decades, and he directly reports to Apple's CEO Tim Cook. Furthermore, speaking about Apple Pay, Eddy Cue said as follows: "You have some great payment mechanisms today and we will leverage all of that in doing this. That's one of the advantages that we have with Apple Pay—Apple Pay isn't trying to come up with a brand new payment vehicle, so the fact that people like Paytm are doing well here is great. The fact that credit cards are doing well here is great. We just need to integrate with the popular ones and make the service available."
Several times in recent times, Apple said that they're looking India as one of the prime markets for them. At the moment, Apple is looking to focus its operations in India, and the introduction of Apple Pay will be another major milestone for the company.