Windows 10 anniversary update will roll out on August 2, Microsoft announced on its blog. At a glance, anniversary update of Windows 10 brings Windows Ink and Cortana to the mainstream, a revamped Microsoft Edge browser, advanced security features for consumers and enterprises, new gaming experiences, and new tools for the modern classroom.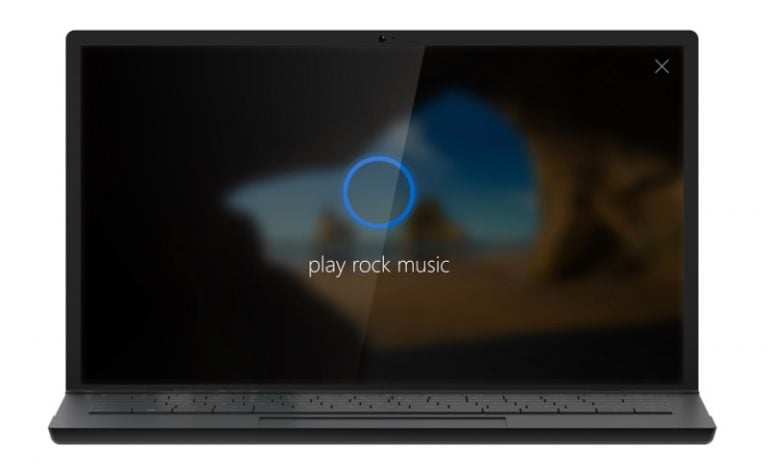 Microsoft said that Windows 10 is loaded on over 350 million devices with more than 135 billion hours of use seen on Windows 10 since launch. The free Windows 10 upgrade offer will be available until July 29.
In the anniversary update coming on August 2, Microsoft has enhanced the Windows Hello log in for apps and websites, as well as Windows Defender. The anniversary update enables companion devices to use Windows Hello to unlock the user's PC. Windows Defender comes with the option to automatically schedule periodic quick scans of the PC; as well as provide new notifications and summaries of threats.
The anniversary update also includes Windows Defender Advanced Threat Protection (WDATP) enterprise security feature that detects, investigates, and responds to advanced malicious attacks via a more comprehensive threat intelligence system. The earlier enterprise data protection is the new Windows Information Protection. It enables businesses to separate personal and organizational data and helps protect corporate data.
Using Windows Ink, users can quickly scribble notes, sketch, etc. There are smart sticky notes enabling people to make reminders. Furthermore, Cortana will be made available on the lock screen, so users can ask the device to perform a certain function without unlocking the PC. Microsoft Edge is said to come with some revamped features, especially includes power-saving improvements, using fewer CPU cycles, consuming less memory, and minimizing the impact of background activity and peripheral content. More extensions are now available for Edge browser. Moreover, Edge will now support modern web standards, including HTML5, CSS3, and ARIA.
New features for Xbox One and the Xbox app have come on Windows 10. With the Xbox Play Anywhere program, users can buy a game once and play on Windows 10 PC and Xbox One with shared progress, shared game saves, and shared achievements. There is a new unified Windows Store on both Windows 10 and Xbox One to grab games. Moreover, Cortana can be used to find new games, or see other features with one command "Hey Cortana, Xbox On".
The above mentioned are a few samples feature updates coming up on Windows 10 and more can be expected in the actual roll out on August 2.