Whatever the loyal fans of CDMA are thinking, CDMA will continue to be ceased in India. Starting from BSNL and MTNL which has pretty low subscriber base, the largest CDMA operator of the country - Reliance Communications continues to shut down its CDMA services across the country in the favor of LTE.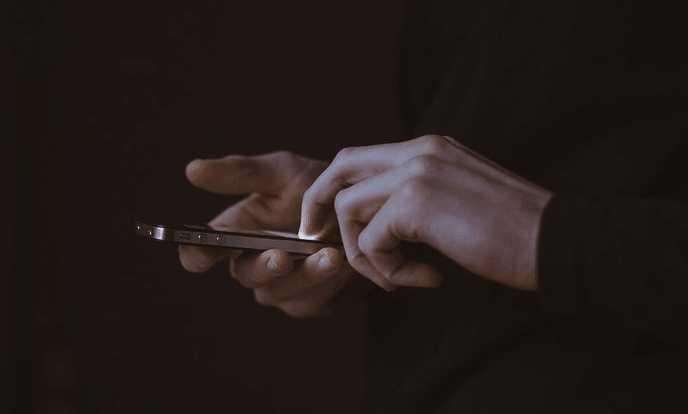 Before the migration RCom promised CDMA users will be shifted to 4G, but post-migration users were actually shifted to GSM platform and in circles with no 3G spectrum for RCom people are struggling with 2G. It seems RCom has made a fast boot of CDMA to 4G without a proper plan.
Many users who are using R-CDMA as their primary numbers suffered the most. But there are lots of R-CDMA users who are enjoying fast and cheap data over RCom's EVDO platform, and many of them are using non-RUIM based imported smartphones. With the closure of CDMA services their smartphones had become just a paperweight.
Post migration many users were not able to connect to internet over R-GSM. RCOM stores were able solve this issue by a software patch installed in the newly replaced 4G enabled Smart SIM. But even after patch some users' data connectivity to Reliance 3G/2G was not restored (note Reliance 4G is yet to be launched to these users). According to RCOM customer care you must enable national roaming via 'SIM TOOLKIT' to get access to Reliance 2G/3G.
Why? Reliance Telecom, a subsidiary of RCom provides GSM services in Kolkata, Madhya Pradesh, West Bengal, Assam, North East, Himachal Pradesh, Orissa and Bihar. While RCom offers pan India CDMA services. Hence the MNC codes of CDMA & GSM services in these circles are different. For example, in Kolkata Reliance Telecom (GSM) is operated as 404 83 while R-CDMA as 405 12. Now the new 4G SIM are coming as Reliance 4G/405 12 but as 4G is yet to be launched, they are connected to roaming partner Reliance GSM (404 83). Hence we can see 'R' is on always.
There is another mystery with Reliance 4G. Jio doesn't have any 850MHz spectrum in Kolkata, however Jio 4G signals are connected over all three spectrums - 2.3Ghz, 1.8Ghz and 850Mhz. As RCom and Jio are in an agreement to share networks, Jio LTE over 850Mhz has to be using Reliance CDMA's existing spectrum. But with new 4G SIM we are not able to register our SIM to Jio 4G network.
Note: These views expressed are based on my personal experience