Major telecom operators Bharti Airtel, Vodafone Group, SoftBank Group, China Mobile, and KT have join hands to support GTI 2.0, a new 5-year strategic plan and mission, which aims to push the global development of TD-LTE, encouraging convergence with FDD, and to foster a cross-industry innovative and a synergistic 5G ecosystem.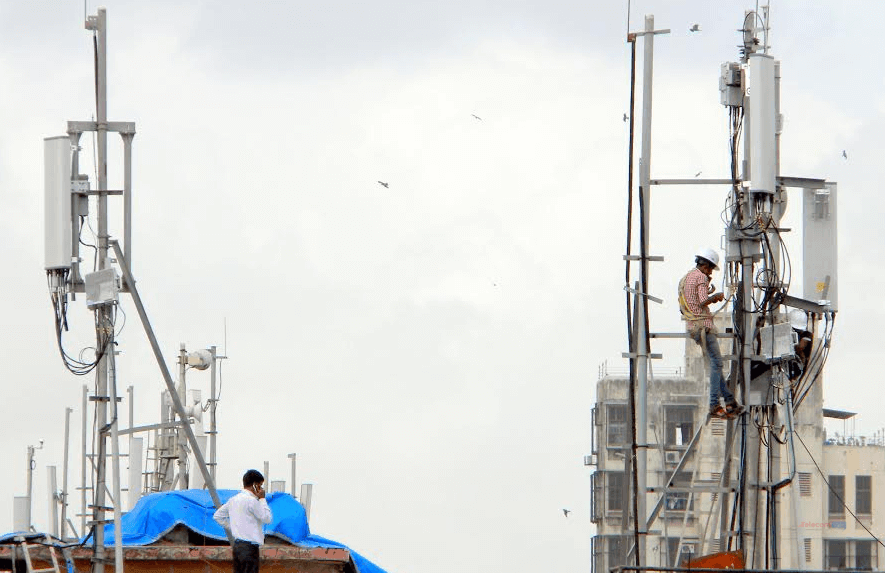 "Bharti Airtel is delighted to be a part of GTI 2.0. We have led the roll-out of TD-LTE in India and are confident that it will emerge as the preferred standard for evolving mobile technologies. We look forward to collaborating with the consortium partners towards developing technology ecosystem for the future and help build a digitally inclusive world," Sunil Bharti Mittal, Chairman of Bharti Airtel, said in the joint statement.
Founded in 2011, GTI has been dedicated to constructing a robust ecosystem of TD-LTE, speeding up the commercialization of TD-LTE and promoting the convergence of LTE TDD and FDD. GTI has become an influential cooperation platform with 122 operator members and 103 industrial partners, and has completed the GTI 1.0 mission by building an end-to-end TD-LTE ecosystem and achieving global commercialization of TD-LTE and converged LTE TDD/FDD.
Vittorio Colao, Chief Executive Officer of Vodafone Group, said, "It is important for the industry to continue developing 4G and to work together to develop the standards for 5G technology ahead of its expected commercial introduction from 2020 onwards. "GTI 2.0 will provide Vodafone with a useful forum to work closely with a number of major operators towards that goal," he added.
By the end of December 2015, there were 76 TD-LTE commercial networks in 43 countries, and 91 TD-LTE networks in progress, with a total of 1.4 million TD-LTE base stations serving 470 million subscribers globally.
"I also expect GTI 2.0 continues to promote the evolution of technology to meet the requirements of 1 million times growth of mobile data traffic in next 30 years. In specific, I believe Band 41 HP UE will benefit both operator and customer, which I really want GTI 2.0 to make it happen as soon as possible," Masayoshi Son, Chairman of Softbank Group, said.
With the success in making TD-LTE a global standard and the convergence of TDD/FDD, GTI 2.0 will continue to help the whole industry benefit from the evolution of TD-LTE, TDD/FDD converged networks and global smartphones, and promote a unified 5G standard and mature end-to-end ecosystem, as well as explore cross-industry markets and opportunities.