Last week, it was rumoured that Bharti Airtel is planning to acquire the 4G business of local internet service provider, Tikona. Today, the company has officially announced that it has entered into a definitive agreement with Tikona Digital Networks to acquire the 4G business.
After the deal, Tikona's 4G business including the Broadband Wireless Access (BWA) spectrum and 350 sites in five telecom circles will be controlled by Airtel. The acquisition is subject to requisite regulatory approvals.
Currently, Tikona has 20MHz spectrum in the 2300MHz band in Gujarat UP (East), UP (West), Rajasthan and Himachal Pradesh circles. Airtel plans to roll out high-speed 4G services on the newly acquired spectrum in the five circles immediately after the closure of the transaction.
As per the agreement, the acquisition of the 4G business in Gujarat, UP (East), UP (West) and Himachal Pradesh will be undertaken by Airtel, while in the Rajasthan circle, it will be accomplished through Airtel's subsidiary Bharti Hexacom Limited. Post-acquisition, the combined spectrum holding of Airtel in these five circles will be within the spectrum caps prescribed by the Government.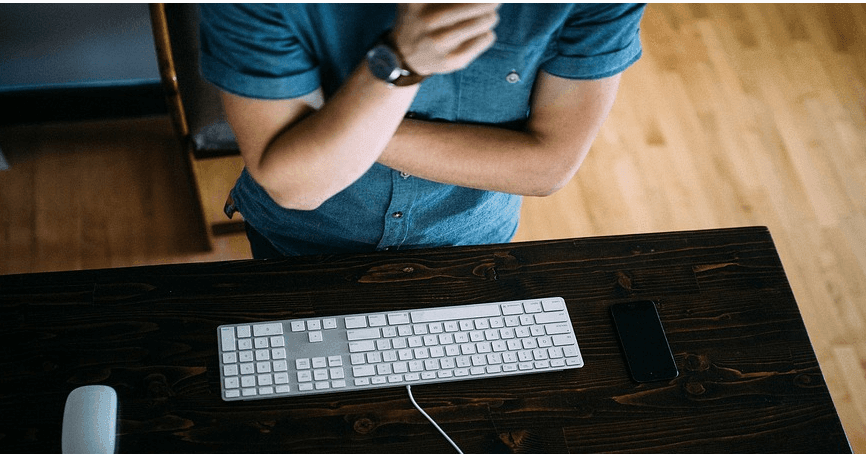 The proposed acquisition will enable Airtel to fill BWA spectrum gaps in the 2300 MHz band in Rajasthan, UP (East) and UP (West), thereby securing a pan-India footprint in the band. The deal will significantly bolster Airtel's spectrum position in Gujarat and Himachal Pradesh, taking its overall BWA spectrum holding to 30 MHz each in these circles. Post completion of the deal, Airtel will have 30 MHz in the 2300 MHz band in 13 circles giving it a tremendous advantage to handle the surging data demand.
Gopal Vittal, MD & CEO (India & South Asia), Bharti Airtel, said, "Airtel's continued focus on strengthening its 4G capabilities across multiple spectrum bands will be complemented with the BWA spectrum acquisition from Tikona. We believe that combining our capacities in TD-LTE and FD-LTE will further bolster our network, and help us provide unmatched high-speed wireless broadband experience to our customers. We remain committed to our vision of leading India's digital revolution by offering world-class and affordable telecom services through a robust spectrum portfolio spread across multiple bands."
With this deal, Airtel is further looking to deliver high-speed 4G data services in the country. With this move, the company is already seeking to tackle the merged entity of Vodafone and Idea.