In a bid to tackle the looming threat posed by Reliance Jio Infocomm, Bharti Airtel is planning to retain top 11% of its users or high-value customers that contribute around a sixth of its revenue through specially directed offers and discounts, according to a report by Economic Times.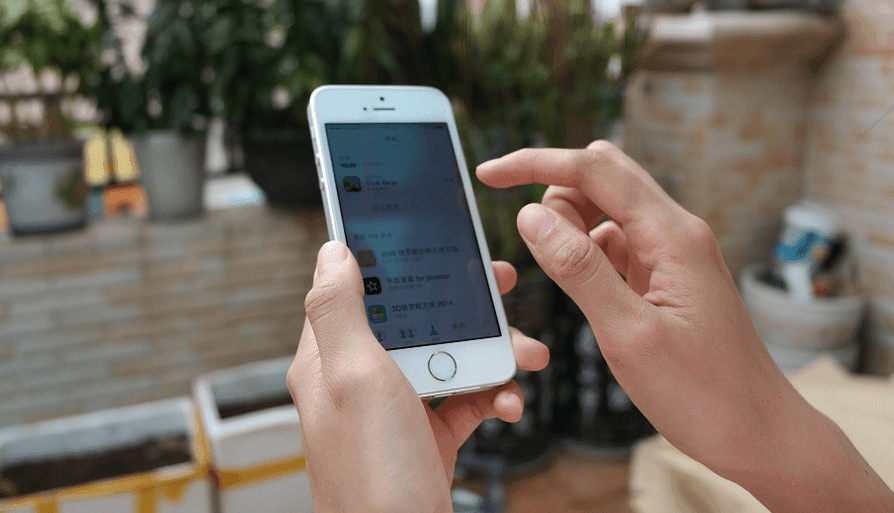 Historically, high-value users rarely switch their carrier unless service is truly terrible. A person familiar with the telco's plan told the publication that Airtel can identify its high-value customers' devices and usage patterns, based on which it will make customized offers. "This way, we can contain the contagion of pricing," he said.
The report said that 89% of Airtel's 250 million subscribers either have feature phones or are those who use smartphones for calls and not data services; hence, they aren't regarded as being under immediate threat from Jio.
Mukesh Ambani-owned Reliance Jio, which is expected to launch soon, is widely expected to go after the premium data customers of incumbents, the person said.
The report added that the country's largest telco earlier used this method to retain customers successfully against Telenor India. Not just Airtel, but other incumbent telcos Vodafone and Idea Cellular have also been preparing to fight a pricing onslaught by Jio over premium data customers.
According to various reports, Reliance Jio is likely to churn away some 80 million 4G customers over two years, mainly from the top three telcos - Airtel, Vodafone India and Idea Cellular - which could be around 16% of data users.