The Indian telecom regulator, TRAI, has maintained its recommendations on 700 MHz spectrum pricing for the upcoming auction as well as on the quantum that will be put on sale around July this year. The regulator however has offered an easier payment structure to reduce the financial burden of Indian telecom operators.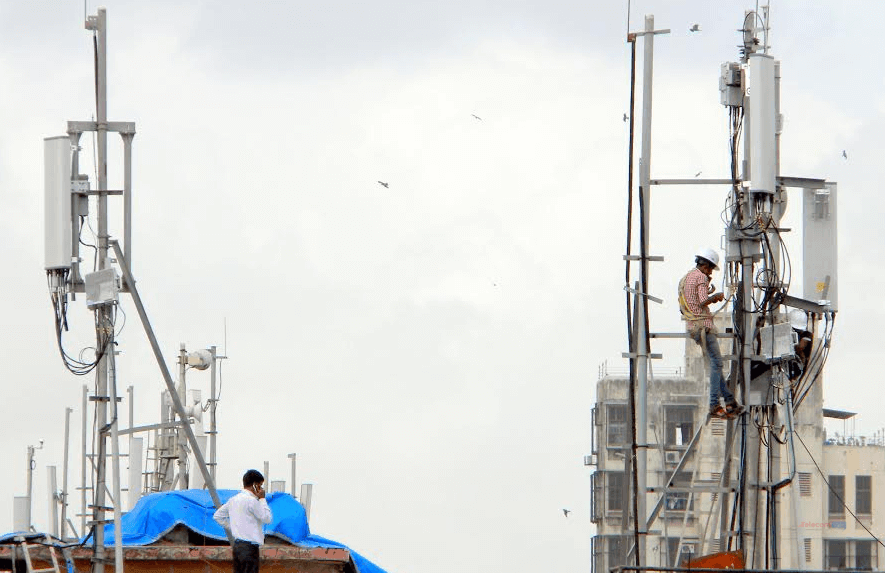 TRAI also opposed a view of the DoT that the 700 MHz band, which is termed expensive by the industry, be auctioned in two parts and reiterated that all available spectrum in the band be sold. The response came following the Telecom Commission's query on the pricing and quantum of 700 MHz airwaves to be put for auction in July this year.
The regulator has earlier recommended a reserve price of Rs.1,595 crore for 700 MHz in Delhi circle. The DoT however raised doubts over the computation of the reserve price for 700 Mhz band, noting that in a few circles, it is priced lower than 900 MHz.
The TRAI said that it used "the 'bottom-up' approach while calculating the base price for 800 MHz, 900 MHz, 1800 MHz and 2100 MHz in view of availability of historical information or data.
For other spectrum bands like 700 MHz, 2300 MHz, and 2500 MHz where historical information or data are not available, it said that the valuation and reserve price has been worked out on the basis of other spectrum bands' reserve prices and outcome of the auctions held in the past.