Telecom Minister Ravi Shankar Prasad has informed the Lok Sabha that Bharti Airtel owes the government maximum Rs 11,235.50 crore in licence fee, spectrum charges and arrears, and penalties among others. Total outstanding dues against state-run BSNL is Rs 9,936.26 crore, followed by Vodafone 9,206.03 crore, Idea Cellular 5,435.41 crore, Reliance Communications Rs 6,355.43 crore, Reliance Telecom Rs 494.04 crore, and Tata Teleservices Rs 3,472.52 crore.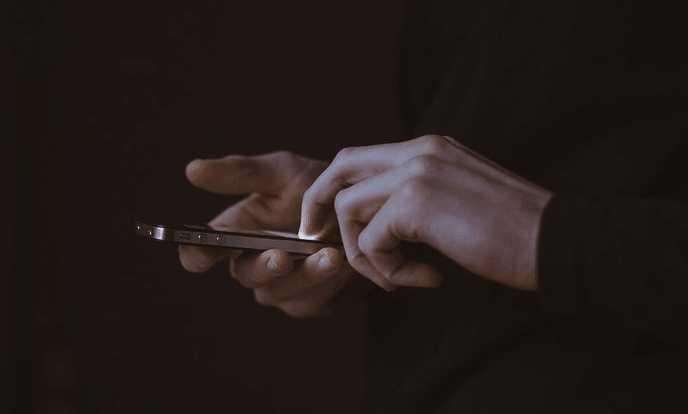 State-run MTNL owes Rs 4,091.31 crore to the government. In totality, telcos owe the government Rs 54,828.25 crore in licence fee, spectrum charges and arrears, of which Rs 44,380.91 crore is under litigation.
The Minster said that the outstanding dues also include electro-magnetic radiation penalty, CAF fine and MNP testing fee arrears.
The government is closely monitoring the cases pending in various courts, he said, adding that suitable actions are being taken in consultations with senior law officers from time to time.
Passionately following the Indian #Telecom Industry for over a decade from Business, Consumer and a Technical perspective. My primary focus area is Consumer & Digital Experience.