Airtel, today rolled an upgraded mobile network in Delhi-NCR. As part of the network upgrade, Airtel has deployed state of the art 'Dual Carrier' technology to combine the spectrum capacities of two 5MHz carriers in the 2100 MHz band. Airtel is the first mobile operator to deploy 'Dual Carrier' technology in Delhi NCR.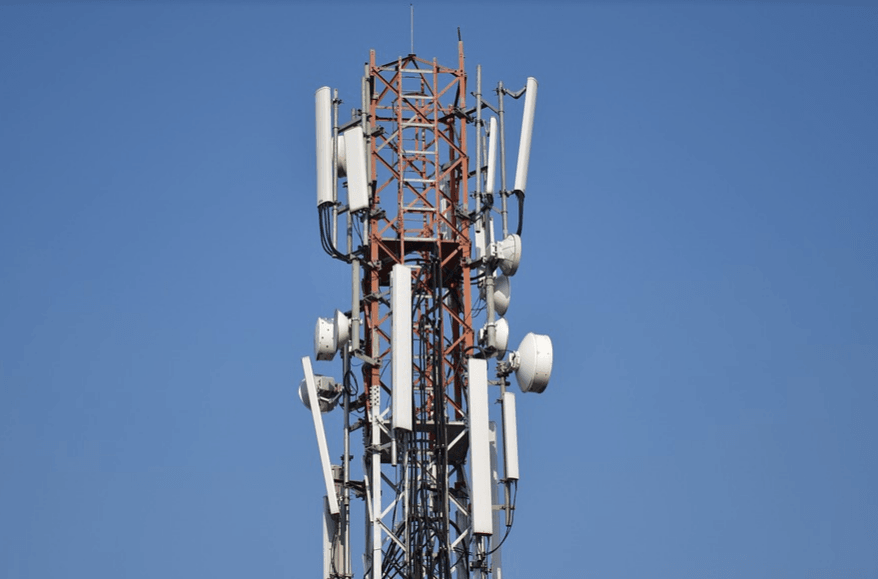 'Dual Carrier' technology significantly boosts network capacity through highly efficient usage, and delivers a superior mobile experience in the form of faster data speeds, better voice quality, and improved network coverage – indoors and outdoors.
The highlight of 'Dual Carrier' technology deployment is that customers will be able to enjoy 4G like data speeds even when they are on the 3G. The technology will also help in optimising the backend engagement between the network and mobile devices, enabling customers to enjoy extended battery life on their mobile devices. With this deployment, Airtel will now offer the widest 4G experience across Delhi-NCR.
Ravindra Singh Negi, CEO - Delhi/NCR, Bharti Airtel said, "Airtel has consistently set the benchmark, when it comes to deployment of latest technology to improve customer experience. With 'Dual Carrier' technology, we will be able to deliver a seamless 4G experience across NCR. We would like to thank our customers for their cooperation during the network upgrade and invite them to experience our network."
Airtel is the largest mobile operator in Delhi NCR with 11.43 million (As per TRAI VLR report of September 2016) customers and offers 4G, 3G and 2G services in the Capital city.
As part of Project Leap, Airtel has been deploying state-of-the-art technology solutions for better indoor coverage and network optimization; overhauling legacy networks with new equipment and making investments in additional spectrum and fiber to significantly improving its network capabilities across the country since last year.
Also read: Airtel Chairman Sunil Mittal calls Reliance Jio's free offer as "unfair": Report
Airtel was also the first operator in the country to deploy 'Carrier Aggregation' technology that combines capacities of spectrum in 2300 MHz (TD-LTE) and 1800 MHz (FD-LTE) and delivers data speeds on up to 135 Mbps with compatible handsets.