Aircel has launched an exciting offer for its customers in Uttar Pradesh East. Aircel customers can now avail unlimited local calling across ALL network at Rs.449 with a validity of 28 days. This path breaking product will not only let customers enjoy unlimited seamless calling experience, but will also enable customers to put a limit on their monthly mobile expenditure.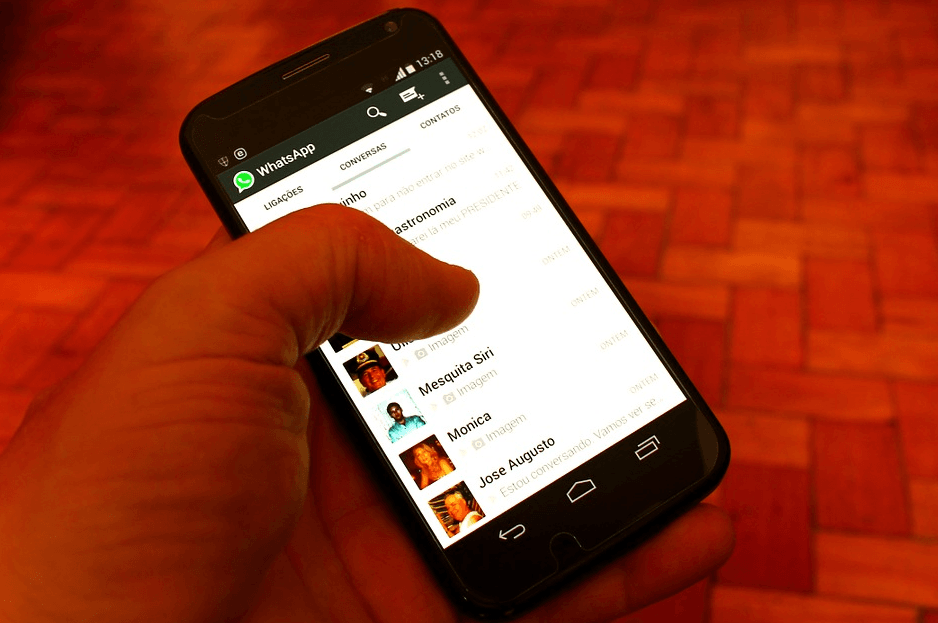 Prabhat Aggarwal, Regional Manager - UP(East), Aircel, said, "Customers often exceed their mobile budget every month due to sudden increase in voice calling due to various requirements, be it holiday season or business related calls. In such a scenario, we believe that a product that not only offers unlimited calling but also acts as a buffer and lets the customer stay within their budget will add immense value to their experience with Aircel. We are delighted to introduce this product and we hope that our customers will enjoy it immensely. We always strive to decipher the needs of our customers and understand the finer nuances of their mobile experience and make their experience with Aircel enriching."
The product is available for new and existing customers at Rs.499. With this product Aircel is focused on offering relevant and value for money products to its customers and help them address specific requirements.