ACT Fibernet has extended its additional data offer to broadband users for another six months. The wired Internet Service Provider will now offer extra 1.5TB of data to its broadband subscribers in three cities- Bengaluru, Coimbatore and Delhi. Since the last one year, ACT Fibernet has been extending this additional data offer to attract buyers in these cities. The additional data of 1.5TB or 1500GB will be given to the customers only if they subscribe to the plan for six months or one year. And the users will not receive any additional data for choosing the plans for one month. Alongside the additional data, ACT Fibernet will also waive off installation charges for the users, and in some cities, it's even providing free Wi-Fi router as well.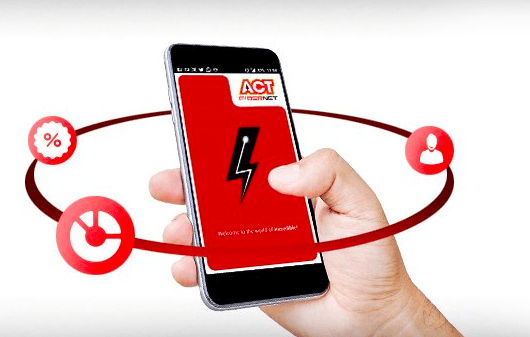 Consider Bengaluru city as an example, users choosing the plans- ACT Rapid Plus, ACT Blaze, ACT Entertainment, ACT Storm, ACT Lightning, ACT Incredible, ACT Essential, ACT Advance and ACT Progress for six months or one year will be rewarded with additional data of 1.5TB. Having said that, the additional data should be used before February 2019, post which it will lapse. ACT is also offering two more plans of entry-level ACT Swift and premium ACT Giga in Bengaluru, but these plans don't come with any additional data.
As mentioned above, the broadband service provider, along with additional data offer is also providing up to two months of free service for the subscribers choosing the plan for six months or one year. In Chennai, ACT Fibernet is providing up to six months of free service if a customer chooses the plan for six months or a year at one go.
Coming to the additional data offer, other broadband players such as YOU Broadband, Excell Broadband and others are also offering extra data, subjected if the customer chooses the specific plan for six months. Such offers from broadband players will help them lure more customers and at the same time lock them from moving out of the network for a longer period.