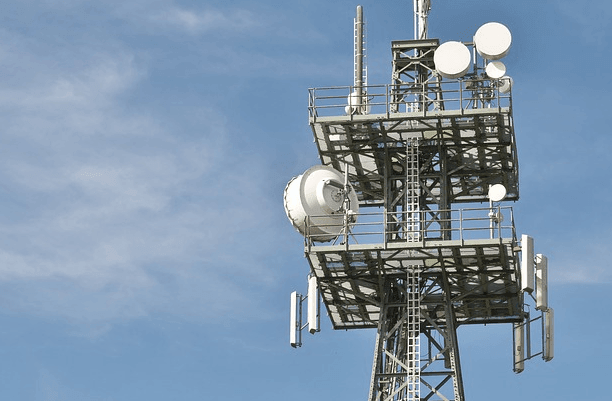 Today the largest spectrum auction in the history of Indian telecom ended after 19 days and 115 rounds of bidding. Approximately 89% of the total spectrum put up for sale was sold and the total bid amount reached Rs. 1,09,874 crore. A total of 8 telecom operators including Bharti Airtel, Vodafone India, Idea cellular, Reliance Jio, Reliance communications, Tata Docomo, Aircel and Uninor had participated in the auction. A total of 465.75 MHz had been put up for auction across four bands of 800MHz, 900MHz, 1800MHz and 2100MHz. All 22 circles received bids in one or more bands.
Industry sources believe that Reliance Jio drove up the prices of 900MHz spectrum which was essential for incumbents to continue operations in circles where their licences were expiring and they did not have sufficient fall-back spectrum. Jio wanted to deplete the resources of the incumbents in reacquiring 900MHz spectrum so they wouldnt be able to bid aggressively in 2100MHz band. Sources also believe that Vodafone used the same strategy against Jio for driving up the prices of 800MHz spectrum that it knew Jio was after.
The final list of winners and circle wise list of spectrum allotted will only be disclosed after the Supreme court's verdict on the Incumbents' pending case which is scheduled for hearing tomorrow. We will bring to you the final results as soon as they are declared by DOT.