Xiaomi will be releasing its next iteration MIUI 10 update in Q2 2018, and a new rumour surfaced online recently suggests the entire list of Xiaomi smartphones which will receive the MIUI 10 update. As per the leak, Xiaomi will release the MIUI 10 update for more than 40 devices including Xiaomi smartphones and Tablets. However, Xiaomi won't be releasing the update for its smartphones released back in 2012 such as the Xiaomi Mi 2, Mi 2S, Mi 4i, Mi Note, Redmi Note 4G, Redmi 2 and Redmi 2 Prime, as it confirmed as a week ago.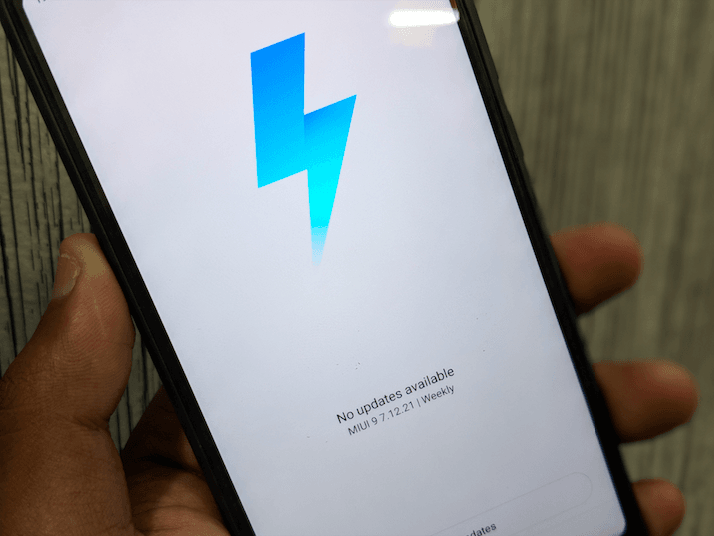 Apart from those devices, Xiaomi will release the update to devices released back in 2013 such as the Xiaomi Mi 3, Mi 4, Mi 5, Mi 6, Mi 5s, Mi 5s Plus, Mi 4s, Mi 4C, Mi MIX, Mi MIX 2, Redmi Y1 / Lite, Mi Note 2, Mi Note 3, Redmi Note 3 / Pro, Redmi Note 4 / 4X, Redmi 5 Plus, Redmi 5, Redmi 5A, Mi 5X, Mi Max, Mi Max 2, Redmi 4 / 4X /4A, Redmi 3 / 3S / Prime, Redmi Pro and Redmi 3X. Also, Xiaomi tablets- Mi Pad 3, Mi Pad 2, Mi Pad is rumoured to receive the MIUI 10 update.
However, do make a note that Xiaomi won't release the MIUI 10 based on Android 8.0 Oreo update to all the smartphones. For older smartphones, it will roll out MIUI 10 based on older iteration of Android versions. For example, the Xiaomi Redmi Note 3 recently received the MIUI 9 Stable update, but sadly, it was based on Android 6.0.1 Marshmallow itself and not Nougat. The same applies to the MIUI 10 as well.
Also, we suggest you take this leak with a pinch of salt, but going by Xiaomi' standards, this leak seems to be a legit one. Currently, Xiaomi is running a poll in China asking its users to decide what the new version to be called as MIUI 10 or MIUI X.
Furthermore, we're not sure when Xiaomi will announce the MIUI 10, but what we know is the company has already started the development of the forthcoming iteration. According to Xiaomi, the MIUI 10 will be smarter instead of faster, so expect some special Artificial Intelligence features with the MIUI 10.