Chinese smartphone vendor, Xiaomi who is currently ruling the Indian smartphone market with its budget smartphones has set eyes on the offline market. After being immensely successful with the online-only strategy, Xiaomi is now looking to bolster the business in the offline market.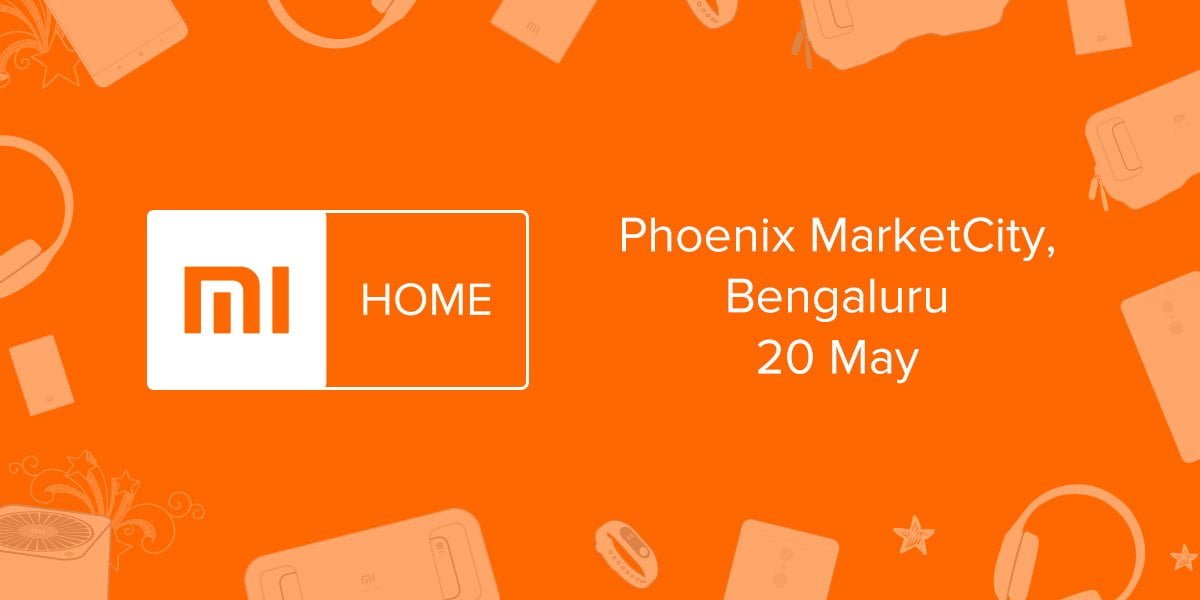 And the company has made its first step by opening the first Xiaomi Mi Home in India. The store is located in the Phoenix Market City Mall, Whitefield, Bengaluru, where the company will showcase all of its products ranging from smartphones and other fitness, smart home solutions.
The Mi Home will be open to the public from May 20 and every resident can walk-in and can purchase all the Xiaomi phones such as Xiaomi Redmi Note 4, Xiaomi Mi Max, Xiaomi Redmi 4A, Xiaomi Mi 5, etc. And the upcoming Redmi phone can also be purchased from the store.
Also, if a smartphone goes out of stock in the store and a customer wants to buy, he will be given a free F-Code with which he can purchase the device online without waiting for the sale day.
That said, the vendor has over 80 Mi Homes in its homeland China. Xiaomi is looking to increase the number up to 200 in China by the end of 2017. Xiaomi India also said that they are seeking to open 100 Mi Homes in the country over the course of next two years. The upcoming Mi Homes will be opened in metro cities such as Delhi, Mumbai, Hyderabad, etc.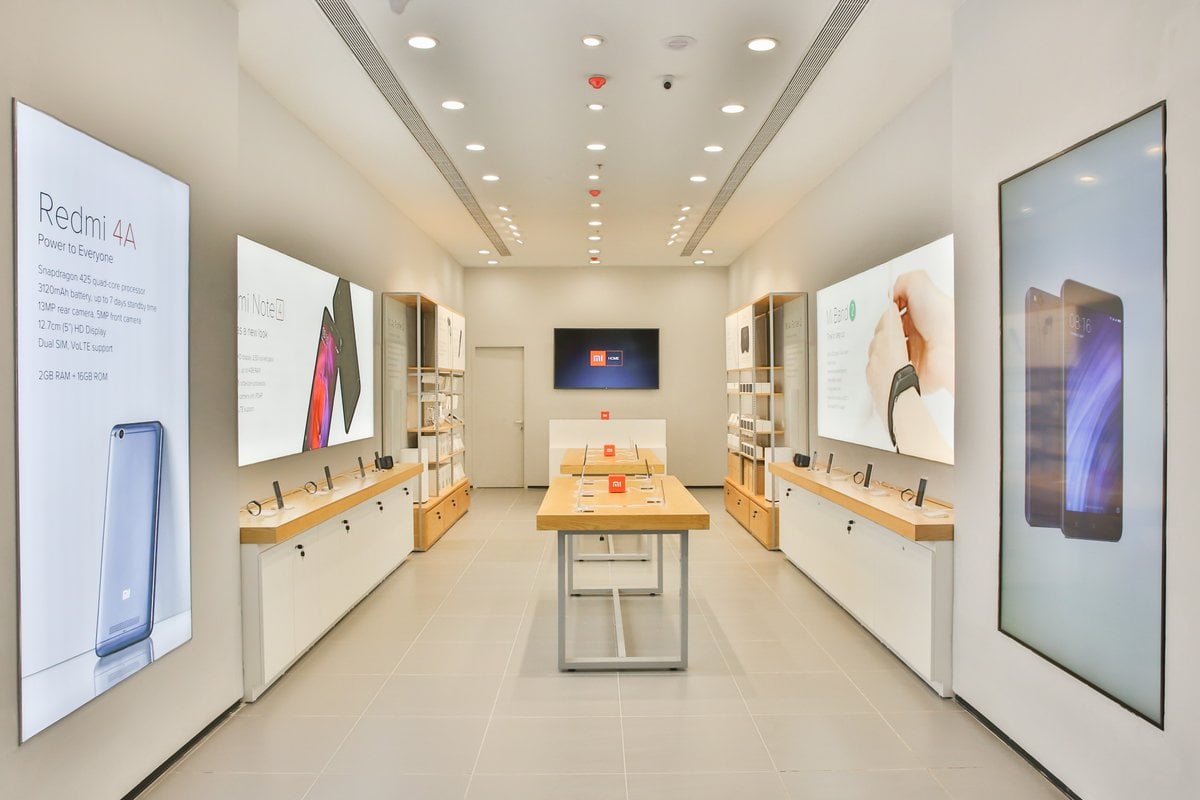 "Mi Home stores are built on our Internet+ new retail concept and will have efficiencies similar to the online channel. We will provide a phenomenal user experience, where Mi Fans will be able to browse and experience our products first-hand," said Manu Kumar Jain, managing director, Xiaomi India.
Until now, Xiaomi has partnered with Flipkart and Amazon India to sell their phones exclusively. But Xiaomi is now looking to dominate the offline market as well where its counterparts such as Vivo, Oppo, and Gionee are doing an impressive job.
Xiaomi has another two major announcements this month and the one confirmed was the Redmi phone launch, which is an Amazon Exclusive. The third big announcement is yet to be revealed by the company.