As we already know that Cyclone Vardah has cut down the underground cables of several broadband operators and as a result, customers are experiencing very slow internet speeds. But, that isn't the case with Airtel and BSNL broadband users. Both the Airtel and BSNL quickly sent out messages to their customers saying that their underground cables are broken and may experience slow internet speeds for the next few days.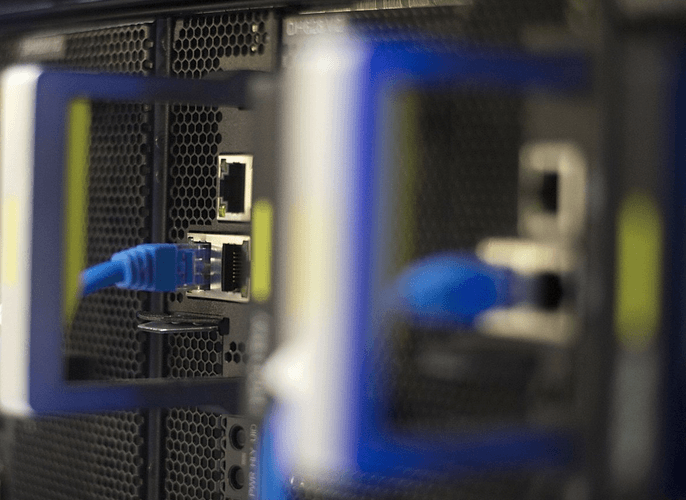 But, that did not happen. Noticeably, other broadband services who haven't sent this kind of message were plagued with slow internet speeds. Everyone will be wondering why? The primary reason behind this is: Both Airtel and BSNL have underground cabling reports The Hindu BusinessLine, which means that the cables run from the ground. The other local brands or the other leading broadband operators' cables are hung to the lamps and trees.
So, if the trees or lamps go down, the cables will be down as well, which ultimately results in the loss of internet connection. And, operators are taking ages to fix the broken wires. When compared the overhead cabling, underground cabling requires more work than the latter, but they can't be disturbed that easily.
Also Read: Cyclone Vardah is the Reason Behind Slow Internet Connectivity on Airtel and Others!
ACT Corporation, one of India's largest broadband service was also affected with the Cyclone Vardah and the company today rolled out a message to their customers saying that they have fixed 50 percent of the overhead cabling and it will take ten more days for them to restore the services completely.
The reason behind local operators going for the overhead wiring is for achieving faster internet speeds. Some of them have already started using the fiber cables for much-improved data rates.
To tackle the scenario, Bharti Airtel and BSNL came out with FTTH (Fiber to The Home) underground cabling technology and Airtel has already rolled out its V-Fiber service in some areas of the country.
Also, other local broadband operators were working day and night in Chennai to quickly bring back the services.