In the developers F8 conference which was conducted by Facebook, Mark Zuckerberg highlighted some of the new features which the company was going to implement in the coming days. A part of that initiative, Facebook is releasing a new update for WhatsApp iOS which will bring the ability to stream Instagram and Facebook videos within the application just like it used to for YouTube. This new functionality is going to be part of the update 2.18.51. Previously whenever an Instagram video link or a Facebook video link was shared on WhatsApp, it used to open in the respective applications.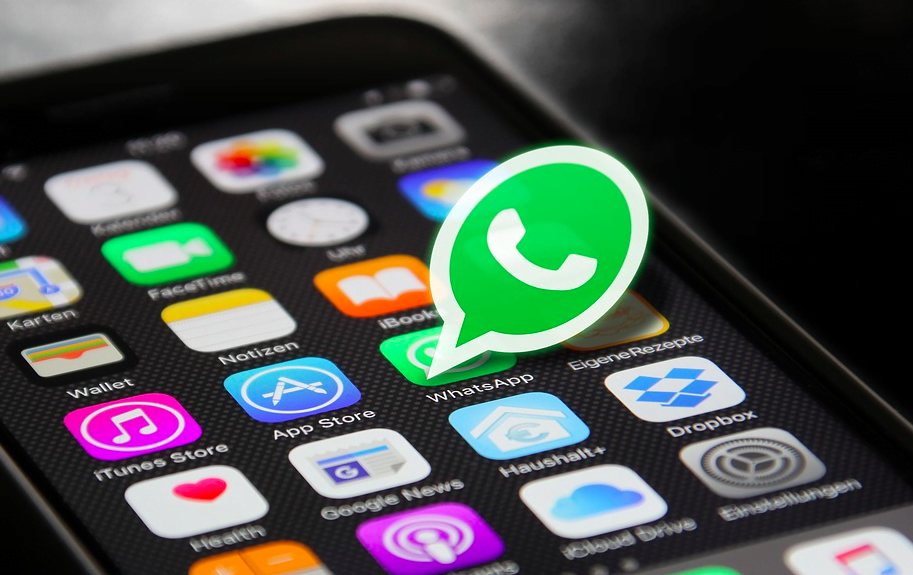 A feature was rolled out before that enabled the users to watch YouTube videos inside the app only, this new update for the iOS users will allow the users to do the same with Instagram and Facebook videos. Even though the feature has not been noticed by the users, the news suggests that it shouldn't be long and that the users will be able to update to this version of WhatsApp in the coming weeks.
These changes were highlighted in the WhatsApp changelog which also went onto illustrate that the feature would also come with the PiP (Picture in picture mode) support which will allow the users to navigate within the application, chat with other users and go on with their work while the video will continue playing in a video bubble over the application.
Also, users will be able to slide the video bubble anywhere on the app screen. The changelog also highlighted that just like the YouTube PiP video bubble, this new update will also have the play/pause, close and full-screen buttons.
Along with this new impending update, there were several other features announced by Facebook CEO Mark Zuckerberg among them he also mentioned the group video calling feature which would soon be seen on the WhatsApp app. Using this feature, users will be able to talk to four people at once in split-screen mode. The support for third-party stickers was also announced. He also went onto share some statistics about WhatsApp saying that over 450 million people are using the feature. The latest app by WhatsApp which is based on businesses and comes with the name of WhatsApp Business has already amassed 3 million users worldwide. WhatsApp is also working on an iOS version of WhatsApp Business app.