WhatsApp has rolled the P2P payments system a while back for the Indian users. But the company did not reveal complete details about the new payments system though, but it kept on increasing the user interface, bringing it closer to the final version with every passing week. However, we have come across a new feature on WhatsApp Pay service as the company is allowing users to make 20 UPI payments per day. In short, users can transfer money 20 times to different VPAs or a single VPA . And the known fact is the maximum amount that can be transferred in a day is Rs 1,00,000, which is a limitation set by the government itself.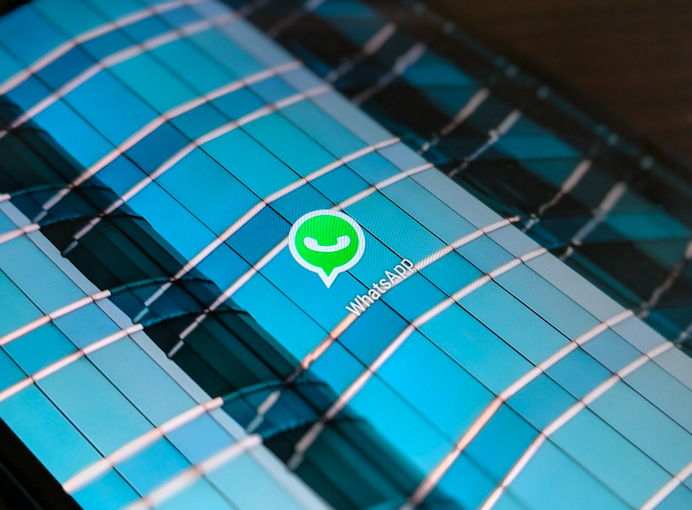 There's no mentioning of this limitation anywhere on the web. In fact, WhatsApp did not even have a written blog post about the payments feature because the Facebook-owned firm is currently testing the feature with close to one million WhatsApp users.
Summing up, a user can transfer up to Rs 1 Lakh on WhatsApp and that too in only 20 transactions. WhatsApp currently has over 200 million active users in India, and once the company begins broader roll out, it will be amongst the top UPI payments service available in the country. Paytm has already rolled out full-fledged UPI-based payments service a couple of months back. Currently, Paytm is the biggest UPI payments service in India.
Even other applications such as Hike, Truecaller etc. have implemented the service already. Going forward, it's expected that more companies will join the bandwagon. Search giant Google also stepped into the party with the Google Tez application.
As stated, WhatsApp is currently in the process of improving the service, and once the company completes the testing, it will roll out the service to the broader audience. During the process, WhatsApp has recently updated the service with a new 'Send to UPI ID' feature, meaning a user can now transfer money to not only contacts which registered the payments service, but also to a standalone UPI ID. Earlier, when the service was launched, WhatsApp allowed users to just transfer money to a specific contact who registered on the payments service on the application.
Right after WhatsApp rolling out the payments service in India, rival company Paytm hit back saying the WhatsApp Pay service is "killing beautiful open UPI system with its custom close garden implementation." But these claims were more or less about the company not allowing users to transfer money to other UPI IDs, and WhatsApp immediately rolled the service.
At the moment, WhatsApp has the best and simple UPI integration ever done on a platform. Hopefully, WhatsApp follows all the rules set by NPCI and launches the feature officially to every WhatsApp user.