Vodafone Group said the Indian telecom market will remain fragile for some time as Reliance Jio could bring another promotional offer to disrupt the landscape. "It remains fragile and Jio could always determine a new promotion but we are starting to see stabilisation in important metrics going forward," Vodafone Group's chief financial officer Nick Re ad was quoted as saying by an ET report.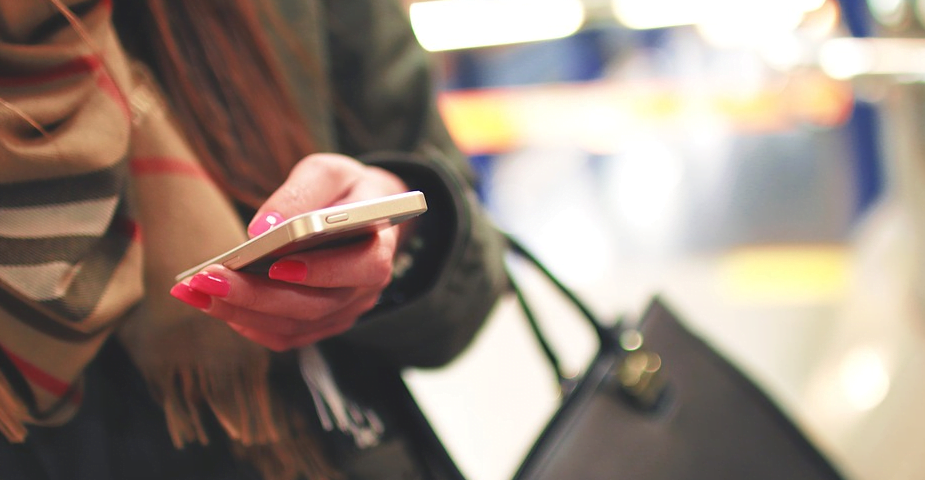 While answering analyst call after results, Read said that the Indian telecom market is currently seeing some signs of stability returning following Jio's move to charge services from April 1, 2017. "I think it is a bit early to call the bottom of the market," Read was quoted as saying.
The executive said that Vodafone India is observing the stability of recharge values and high-value customers, besides seeing a small increase in medium-value customers. He, however, added that customers in the lower value chain remained vulnerable.
Vodafone India's service revenue dropped 0.5% to Rs 42,956 crore in the fiscal year 2017 due to launch of Reliance Jio services in September last year. The telco's overall revenue declined 0.6% to Rs 43,095 crore in the fiscal year. The telco's net debt for the fiscal year is Rs 602 billion. Vodafone India's data browsing revenue went up 5% to reach Rs 8,467 crores.
The group's India unit is under the process of being merged with Idea Cellular to create the country's largest telecom operator by subscriber numbers and revenues. Vodafone Group CEO Vittorio Colao said the merger process is on track, while clearances are being sought from regulators.
Idea Cellular during its results announcement also said that both the companies have initiated necessary steps to obtain regulatory approvals for the merger.
"...a joint merger notification has been filed with the 'Competition Commission of India' (CCI) and the Scheme of Arrangement has been filled with SEBI & Stock Exchanges for their approvals," Idea had said in a statement.
According to ET, Colao said Vodafone is now in discussions with Idea Cellular and Bharti Airtel on ways to monetize its stake in Indus Towers. Vodafone owns 42% share in Indus.
Bharti Airtel has earlier posted a drop of 72% in net profits while Idea Cellular had posted its second successive loss of Rs 325 crore.