Vodafone Business Services (VBS), the enterprise arm of Vodafone India, Thursday partnered with Gujarat-based Ecolibrium Energy, a market leader in Energy Analytics in India to jointly help businesses reduce on energy costs and improve their energy efficiency. The telco said that its Internet of Things (IoT) Connectivity Platform will help Ecolibrium Energy manage a national IoT network of wireless energy monitoring devices.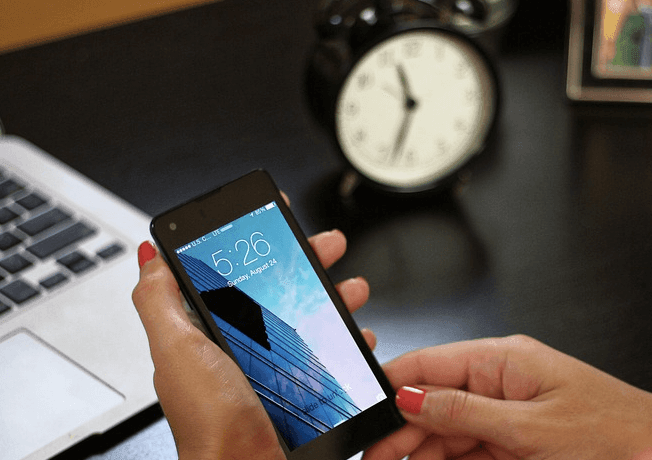 Ecolibrium offers a Software-as-a-Service analytics platform, SmartSense, which promises to cut energy costs of industrial users by up to 30% and will be powered by robust connectivity from Vodafone IoT.
Vodafone's IoT Managed Connectivity Platform allows Ecolibrium Energy the capability to scale up its business and move to 1,000 SmartSense devices by the end of 2016. Every year, Indian industry wastes energy worth an estimated $11 billion, roughly translating to more than Rs 735 crore, the telco said.
SmartSense works by connecting sensors to a factory's energy infrastructure and sends valuable information (such as energy consumption distribution data, temperature, and environmental data) to a central platform on a near real-time basis. Vodafone provides seamless connectivity to each of these sensors so they function efficiently and generate accurate data for better energy monitoring and management.
"We are proud to partner with Ecolibrium Energy. We know that reducing energy costs is a high priority for our customers and helping deliver up to 30% reduction in costs is very attractive. We look forward to building on the great relationship we have forged with Ecolibrium Energy," Nick Gliddon, Director, Vodafone Business Services, said in a statement.
Powered by Vodafone IoT, SmartSense is fully wireless and can be installed in a matter of few minutes, eliminating the need for customers to use multiple SIMs from different service providers, thus preventing the risk of human errors and excessive time consumption for deployment across the entire system, the telco said.
Ecolibrium Energy Founder & CEO, Chintan Soni commented, "India has been a late adopter in optimizing the use of IT in its energy infrastructure. We chose to partner with Vodafone because of the quality of services and the philosophy followed by the company, which has helped us build a strong working relationship to achieve our common objective."