Amid the rise in complaints about inconsistent data speeds over the mobile networks, Vodafone India has launched a Wi-Fi offloading application Wi-Fi Connect to shift data traffic away from the cellular network and help decongest it.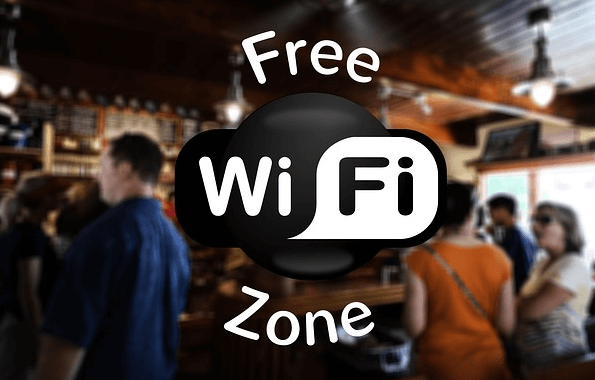 The application, which is available for Android and iOS platforms, will require a one-time sign in and will come into effect anytime the user enters Vodafone's Wi-Fi zones. Wi-Fi offloading helps reducing the amount of data being carried on the cellular brands, freeing bandwidth for other users. It is crucial given the limited bandwidth in the country.
According to Economic Times, other telecom operators such as Bharti Airtel, Idea Cellular and Aircel are also looking at Wi-fi as an alternative option that can be deployed in parallel with the existing macro base-station network.
"The technology allows telecom companies to improve user experience, helping reduce subscriber churn and increase the data customer base. Consumers get better network quality at the same price and they don't have to pay for network congestion," said Rohan Dhamija, Partner and Head, India and South Asia, Analysys Mason. "Offloading will certainly help in cities like Delhi and Mumbai, where data consumption is skyrocketing," he added.