India' second largest telecom operator, Vodafone India has made a big announcement for its users. The operator will offer 1GB data per day and unlimited voice calls to any network at just Rs. 344 for every user across the country. Vodafone announced this change earlier today, saying that the offer will be available for a limited time.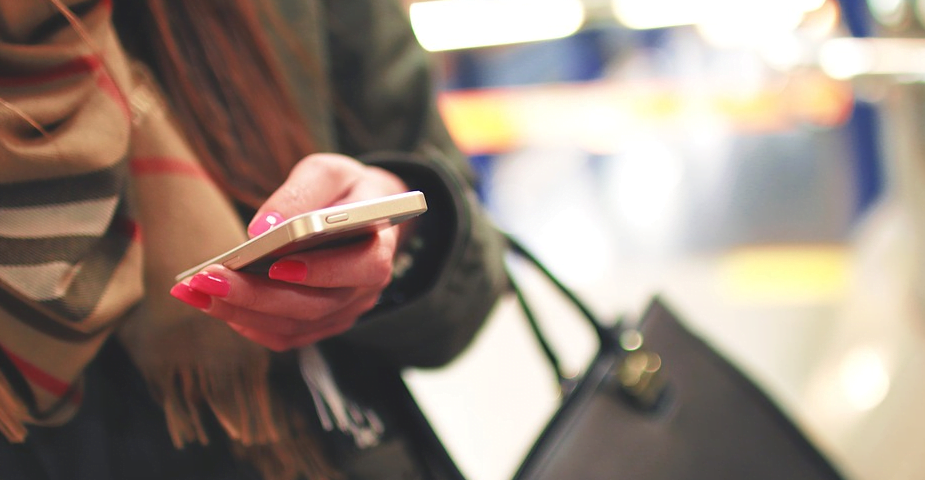 Vodafone used to offer the same plan earlier as well, but it was limited to select users. However, the company is now offering it to every Vodafone user across the country. Also, do make a note that price of the plan will differ with every circle.
Unlike Reliance Jio, Vodafone is not offering truly unlimited voice calls as it's offering just 1200 minutes per week and 300 minutes per day. Further, customers using more than 1200 minutes (Local +STD) in any period of seven consecutive days, will be charged at 10 paise per minute for Local +STD mobile calls. After consumption of 1200 minutes, for rest of 7 day period (e.g. if a customer consumes 1200 minutes on the 2nd day, he would be charged for rest of the five days).
Vodafone's competitors Reliance Jio and Bharti Airtel also offering similar plans. And the company even has a smaller Rs. 244 tariff plan which gives 1GB data per day and unlimited Vodafone to Vodafone voice calls. However, the Rs. 244 plan is valid for 70 days, whereas the Rs. 344 plan comes with a validity of 28 days.
Reliance Jio recently unveiled a plan of Rs. 399, which gives 1GB data per day and unlimited voice calls without any FUP limit for 84 days. Airtel also has a Rs. 399 plan offering same benefits of 1GB data per day and unlimited voice calls with a cap of 1200 mins per week and 300 mins per day. The Rs. 399 Airtel plan is valid for 84 days.
Will you recharge with the Vodafone's Rs344 plan? Let us know in the comments section below.