Vodafone India, the country's second largest telecom operator by subscriber, has executed the world's largest modernization of a Home Location Register (HLR) database with telecom gear vendor Nokia's support. The modernization is increased network resiliency and will help Vodafone improve customer experience and improving efficiency, besides enabling the telco recover quickly in case of natural disasters.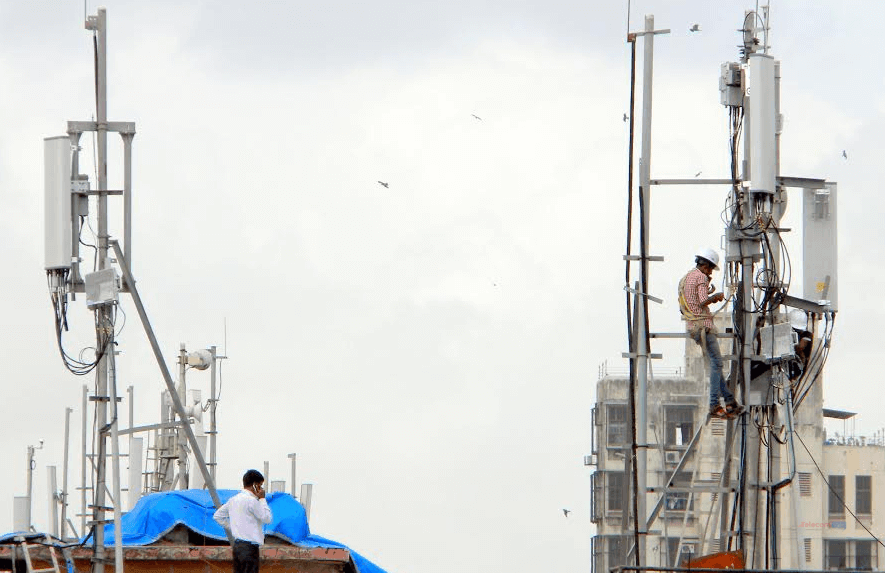 Vishant Vora, Director – Technology, Vodafone India, in a joint statement, said, "This is a big step towards delivering the Vodafone SuperNet experience to our customers. We believe we have executed the world's fastest and largest subscriber database migration without any network or services disruption,"
He added that Nokia executed this complex and significant program ahead of schedule. As part of the project, Nokia consolidated Vodafone's subscriber databases across 17 circles covering over 200 million entries. The gear maker also helped in reducing the number of database hosting nodes from 46 to 12, improving efficiencies, enhancing performance and optimizing costs.
"As operators are focusing on making their networks more agile and subscriber-centric, we are providing our customers with solutions to deliver a superior experience. This program is the result of a strong and enduring relationship with Vodafone India," Sanjay Malik, Head of India Market, Nokia, said in a joint statement.
As part of the project, Nokia implemented its Subscriber Data Management (SDM) solution, which features Nokia's One-NDS (Network Directory Server), thereby consolidating network-related subscriber data into a single unified platform to be shared across multiple applications.
Nokia said that its Systems Integration Services team seamlessly migrated the HLR database without disruption to Vodafone India's network and its 200 million subscribers, efficiently meeting a challenging deadline with the highest quality.
Nokia's SDM technology's geo-redundancy feature ensures that the subscriber database of one location is backed-up in the HLR of another in case of any incident like a network upgrade or natural disaster – delivering a seamless network experience and ensuring business continuity for the Vodafone SuperNetTM.