According to a CNBC TV18 report citing unnamed sources, Vodafone India and Idea Cellular are involved in talks for a possible merger. If ever occurred, the deal would dislodge Bharti Airtel from its position as a market leader.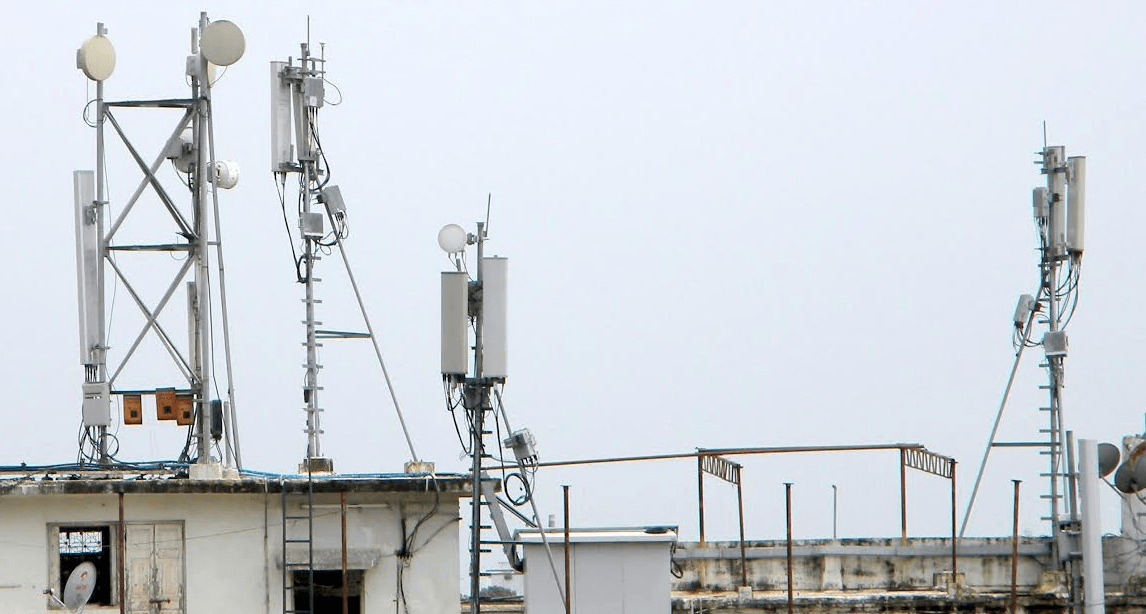 Idea is said to have rejected the possibility of merger talks. "Your query on Idea [being] up for sale, picked up from wherever and that our company is speaking to Vodafone is baseless and absolutely false. It is preposterous!" a spokesperson for Idea reportedly commented to the channel.
Vodafone, on the other hand, declined to comment on the speculation. In April 2016, Vodafone had 19.79 crores subscribers in India and Idea had 17.46 crore subscribers, making the duo the second and the third largest players in the market in terms of subscriber base.
According to Live Mint, both the operators are struggling with their data-driven market in the scenario of the rising competition. Especially, the telecom venture Reliance Jio is setting its foot commercially in the market. Hence, there are chances that they want to get bigger.
However, the combined entity would make more than 50% market share in a few circles, which could go against the anti-trust norms. Hence, receiving a clearance from the Competition Commission of India is very unlikely.
Meanwhile, there is another set of argument that the talks would not be that of the merger. Rather, it could be other forms of the merger such as spectrum-sharing, Mint added in its report.