A merger with Idea Cellular would be the best bet for Vodafone India, and would also allow the current second and third largest telcos to dethrone Bharti Airtel in revenue market share and create a new leader in the Indian telecom landscape, brokerage firm CLSA said in a recent report.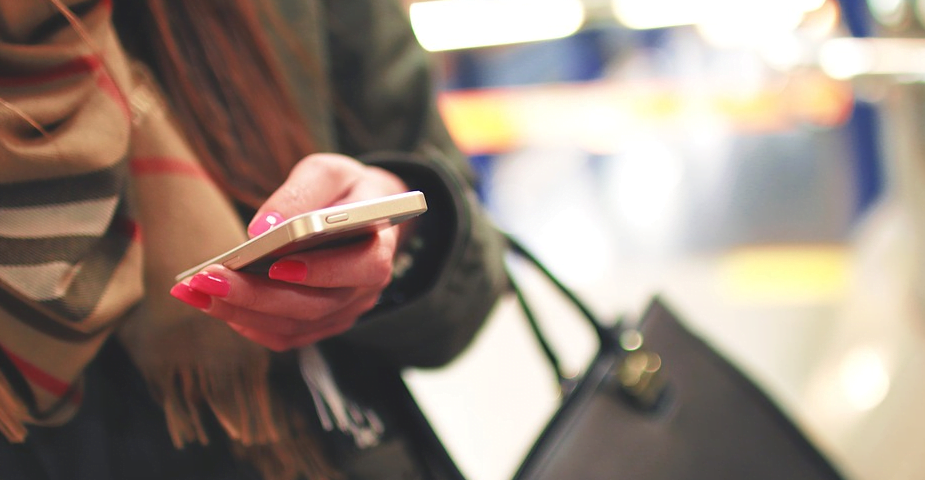 The merger would result in a combined revenue market share of 43 percent, significantly higher than Bharti Airtel's current share of 33 percent, CLSA said, adding that the merged entity will also have the highest spectrum holding across the industry.
The report said that the merger, if goes through, will be complementary to Vodafone and Idea Cellular's operational strengths. The merger would also pave the way for a backdoor listing of Vodafone India's business without going through an IPO process.
The merger, however, could face regulatory challenges, CLSA warned, pointing out that a merger between Vodafone and Idea would breach the revenue market share ceiling in five circles out of the 22 circles.
The existing merger and acquisition (M&A) guidelines in the telecom sector only allows an M&A if the percentage of adjusted gross revenue market share of the merged entity does not exceed 50 percent in any particular circle.
The M&A guidelines also specify that the combined entity should have less than 50 percent of spectrum in each band individually in addition to having less than 25 percent of the spectrum allocated to all operators in all bands in all circles.
The brokerage said that the merged entity would get a year to align with revenue and subscriber market share caps but it would have to part sell/surrender spectrum to be below the cap.
Also read: Vodafone & Idea's strength and weaknesses match very well, a merger is a perfect match: Sunil Mittal
"It would have to pay Rs 57bn to liberalise its administered spectrum which would be offset if the merged entity can sell excess spectrum worth Rs54bn. With Vodafone-Idea owning 53% of Indus Towers and Bharti Airtel 42%, raising an issue of control, the merger may compel Idea to sell its towers/Indus holding'," the brokerage said in the report.
According to CLSA analysts a deal of this kind will also fillip the new entity's Ebidta by 25-30%. A potential merger would also hit Bharti Infratel's Ebitda by ~7% due to shutdown of the overlapping sites.
CLSA said that the positive impact from the merger will help Vodafone India's position in the mass market while Idea will benefit from Vodafone's strength in metro circles. With their 3G network across India and highest 4G spectrum of 1800MHz, the combined entity will be a strong competitor in the data market.