The union government has decided to file a case in the Madras High Court to challenge the relief that was given to Kal Cables owned by Dayanidhi Maran and Kalanidhi Maran.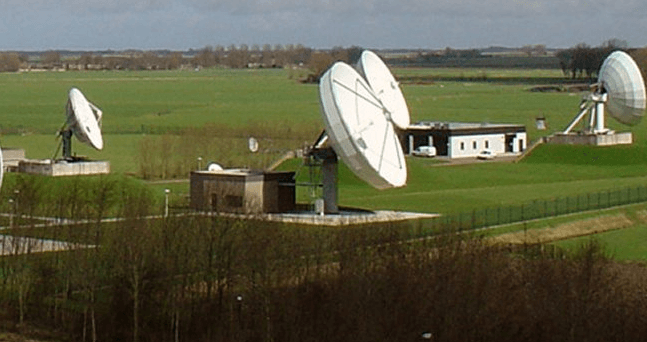 As per the reports, the Union Ministries of Home and Information & Broadcasting appealed against Justice V Ramasubramanian's one-year-old order that abrogated the directive of the Centre for cancelling the license of Kal Cables.
The Center presented the appeal to a division bench that included Justice M Venugopal and Justice Sathish K Agnihotri. The division bench has issued a notice to Kal Cables and adjourned the matter to July 1, 2015. Union ministries claimed in the appeal that the license was given to Kal Cables in 2014 on one condition that it would have to get security clearance from the Home Ministry. Kal Cables couldn't get the security clearance from the Home Ministry leaving no other option in front of Ministry of Information & Broadcasting but to cancel the license.
Kal Cables had appealed in Madras High Court against Union Ministry's directive that asked it to wind up Chennai and Coimbatore operations in 15 days. Justice V Ramasubramanian cancelled the directive after hearing Kal Cables' Plea.