In the past we have reviewed Airtel 4G Hotspot and had also reported certain disadvantages with it. However things have changed now and the new Airtel 4G Hotspot sports cool looks and promises better functionality. Before we proceed to review the new device over the next few days here is an unboxing update!
Box and Contents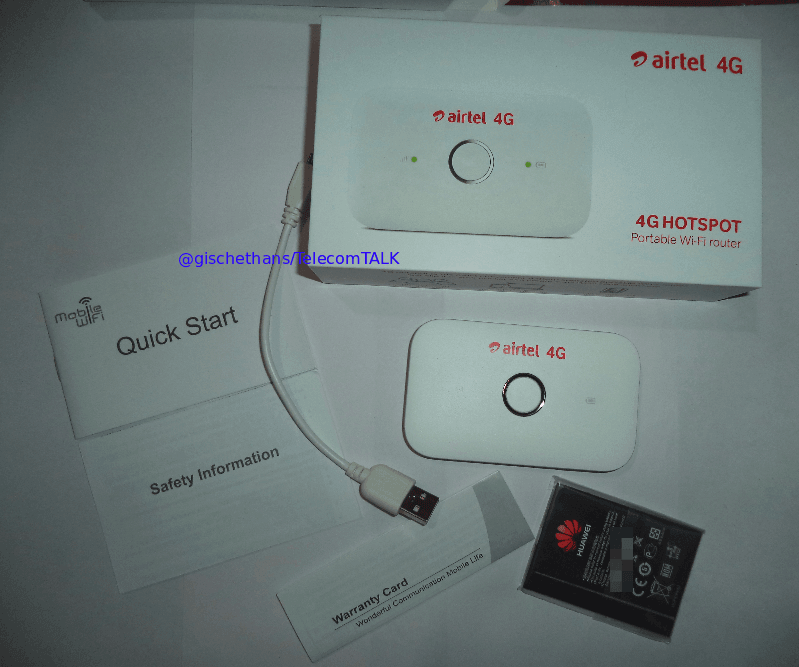 The new 4G Hotspot from Airtel is a Huawei E5573 device which is imported and marketed by Beetel in India. It is battery operated and can work as standalone router or Wi-Fi extender.
Router and More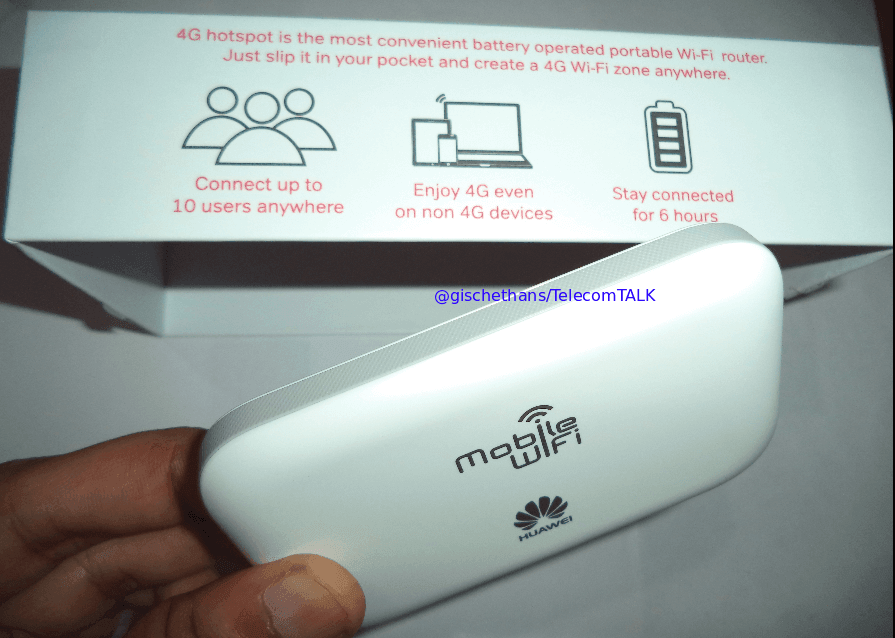 Battery
The device is powered by a 1500 mAh Li-ion Polymer battery which can be charged through the supplied cable. No separate charger is provided.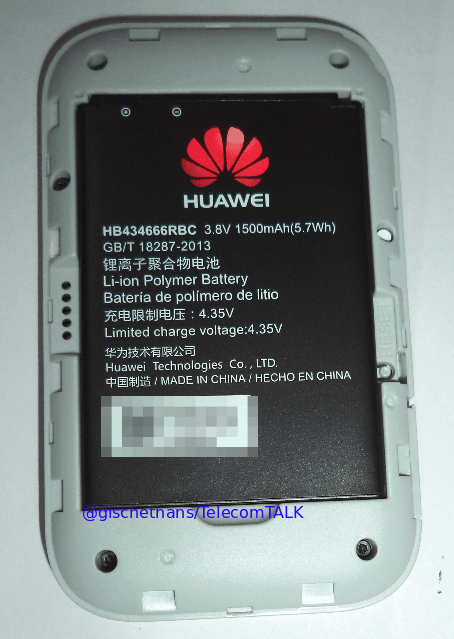 Key particulars to connect to the hotspot and administer it are provided in the label below the battery.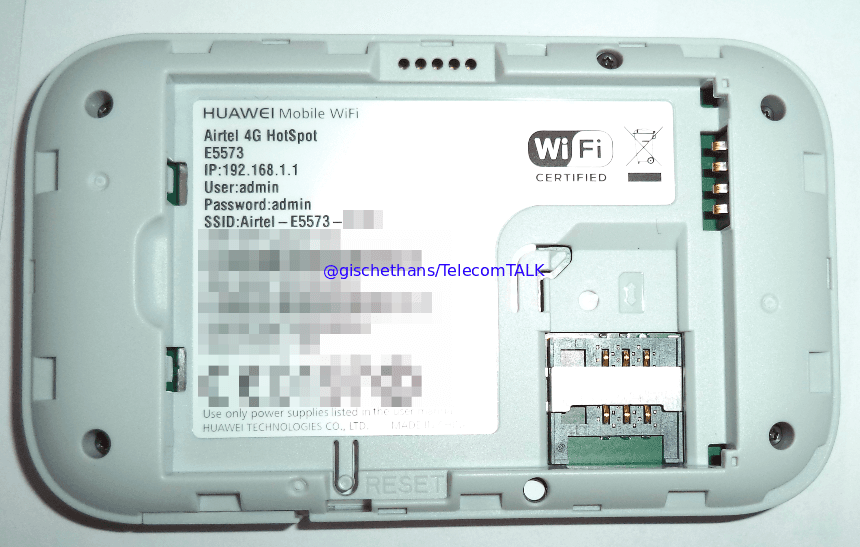 The Airtel 4G SIM Card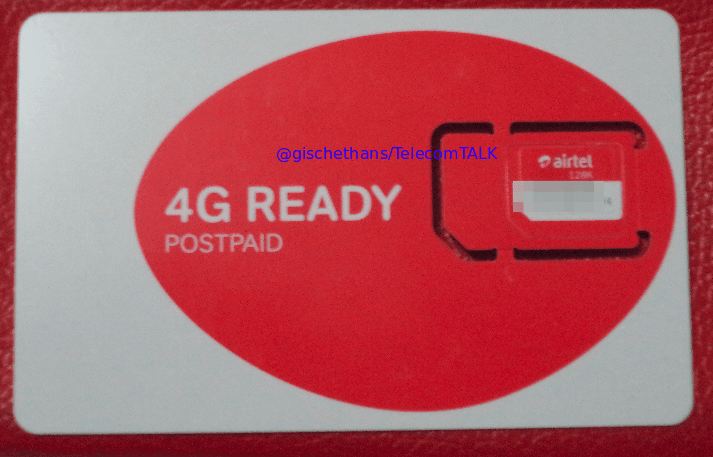 More device Highlights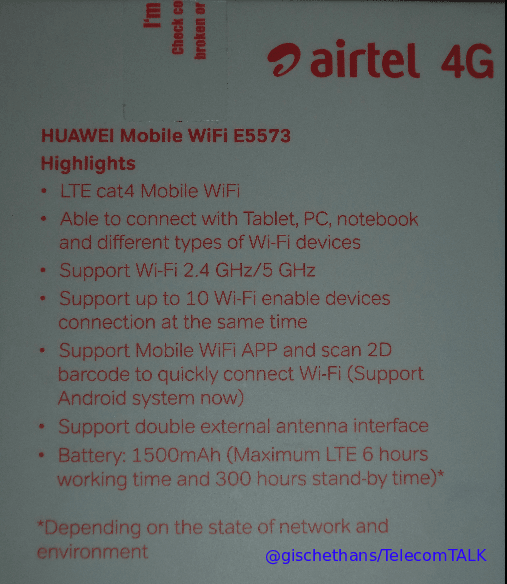 The unit costs Rs. 2300.
Initial Impressions
Our initial experience based on few hours of testing has been good. The speeds were consistent and were on par with what we experienced with Airtel's 4G Network in Hyderabad.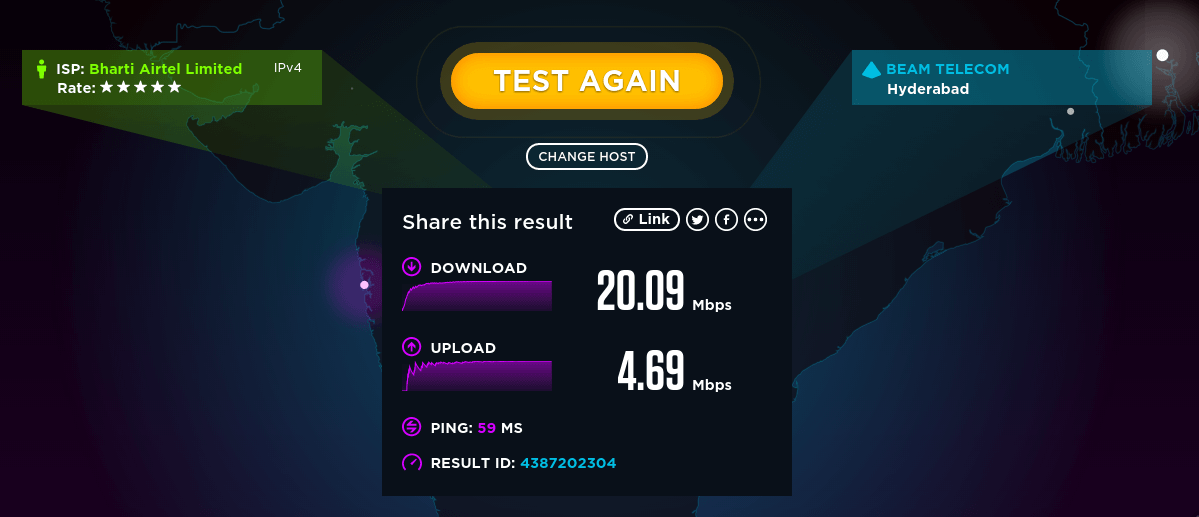 We will be coming up with a comprehensive review in a few days with details on speed tests, battery life, device administration etc. So stay tuned!