The Indian telecom regulator may not allow telecom operators and content provider to enter into exclusive tie-ups to offer content on closed networks or intranet. It said that it won't provide its views on such tie-ups without examining the arrangement of deal and plans.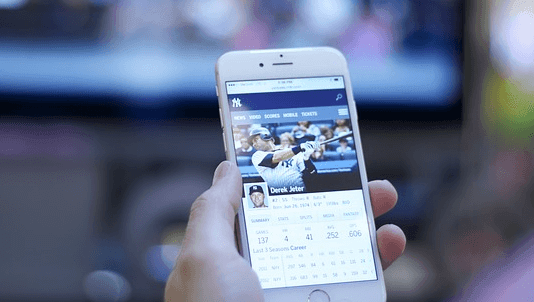 Trai, in a letter to telecom industry bodies COAI and AUSPI, said that telcos are required to submit full details of the arrangements with content providers so as to enable the authority to take a view as to whether or not such arrangements are compliant with the regulations. Earlier Bharti Airtel had also approached the Trai for its view on providing an exclusive video service using CECN or intranet.
Both COAI and AUSPI had also approached the Trai to review its decision on discriminatory pricing regulation. They had asked the regulator to allow telcos to provide exclusive content on their network as per rate suitable to them for business growth.
The Trai letter said that differential tariffs being offered for data transmitted over closed electronic communications networks such as intranet are not prohibited by the Trai regulation. Though the prohibition on discriminatory pricing of data services doesn't apply to such networks, which are not accessing the internet, if such as closed network is used for the purpose of evading these regulations, the prohibition will nonetheless apply.