Good news for Mobile, Landline and Broadband customers who are facing tough time dealing with complaints, TRAI has made the process much simpler now you dont need to knock nodal officers door for any complain related issue.
Previously one has to call Customer Care / Call Center (CC) to register a complain and if not resolved then one has to approach the Nodal officer then again with Applet and the last option was TRAI from today onwards one does not have to deal with Nodal officers .
As per the new process one has to call 198 from all private operators and 1503 for state run MTNL/BSNL  (toll free)  file a complaint for any issue regarding Mobile Service, wait for 3 days if the issue is not resolved you can directly knock the doors of Appellate Authority but you have to make sure you should have the complaint number as shared by CC guys before approaching Appellate and wait for 7 days.
If the consumer is not satisfied with the resolution of the complaints, he can approach the Appellate Authority for redressal of his complaints. Appeal may be submitted with Appellate Authority through E-mail or FAX or Post or in person, without paying any fee. If the issue is not resolved after 7 days u have to get the appeal number and approach TRAI and file a complain using the online portal -->  tccms.gov.in.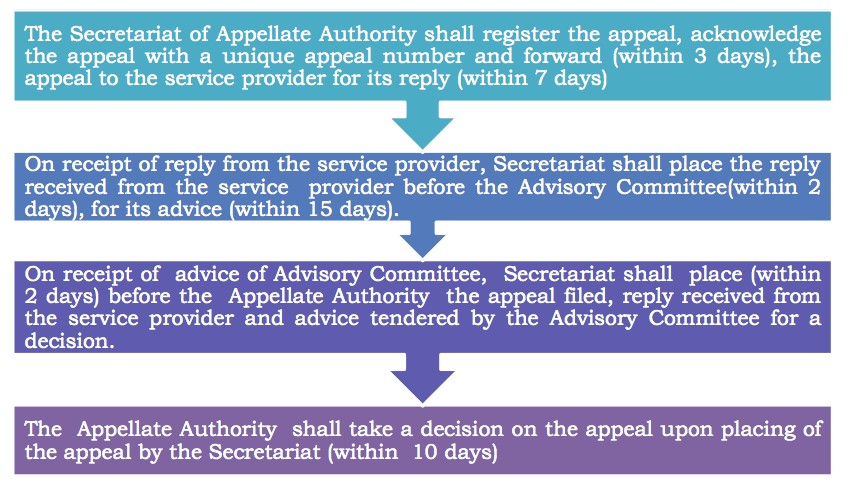 Do you think the new process will make complaint resolution faster do share your views. Have you approached TRAI before do share your experience.