Reliance Jio's extension of free voice and data plan has finally come under the telecom regulator's radar over its validity as per the regulations. The Trai has asked the Mukesh Ambani-led 4G entrant to explain why extension of its free services should not be seen as violation of existing regulations requiring promotional offers to be limited to 90 days.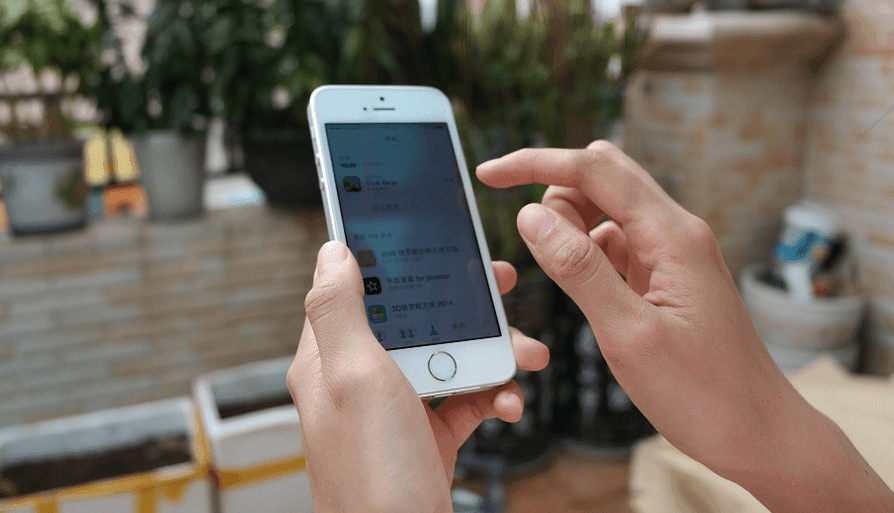 Reliance Jio had earlier this month announced free data and voice calls for existing and new customers under the 'Happy New Year offer', days before the 90-day inaugural welcome plan ended on December 3.
According to various media reports, the telecom regulator, in its December 20 letter to the telco, had also asked why the offer of free data under the promotional scheme should not be treated as predatory. The telco has been given five days to clarify on the issues raised by the regulator.
Reliance Jio had a consumer base of 63 million as on December 18, Trai noted in its letter, implying that the telco will emerge as a significant market player in the broadband space shortly, may be by December-end.
The regulator is reportedly analyzing Jio's average subscriber additions per day and free data being offered.
Reliance Jio did not offer any official comment on the issue. However, PTI sources said that Jio, in a meeting with Trai, said that the latest Happy New Year offer is substantiatively different from the Jio Welcome Offer.
The telco mentioned that in the initial offer it had provided 4GB of free data per day, and in the new offer the same was capped at 1GB under Fair Usage Policy. It also said that the Welcome Offer didn't come with an option of renewal or payment after the 4GB limit was exhausted, but in the new offer, one can recharge both data and the promised speed.
Also read: Jio free offer: Airtel approaches TDSAT, says Trai has been a mute spectator
In terms of market dominance, Reliance Jio is six per cent of the installations in the country whereas the Competition Commission of India (CCI) norms specify 30 per cent threshold to trigger the 'misuse of market dominance' clause.