In a bid to encourage mergers and acquisitions as well as spectrum trading in India's telecom market, the Telecom Regulatory Authority of India has suggested removing caps on spectrum holding in the individual band. In its response to the report on 'Issues Relating to Spectrum Cap', the regulator has recommended the existing limit to hold up to 50% by an operator of the total spectrum available within a band in a zone should be removed.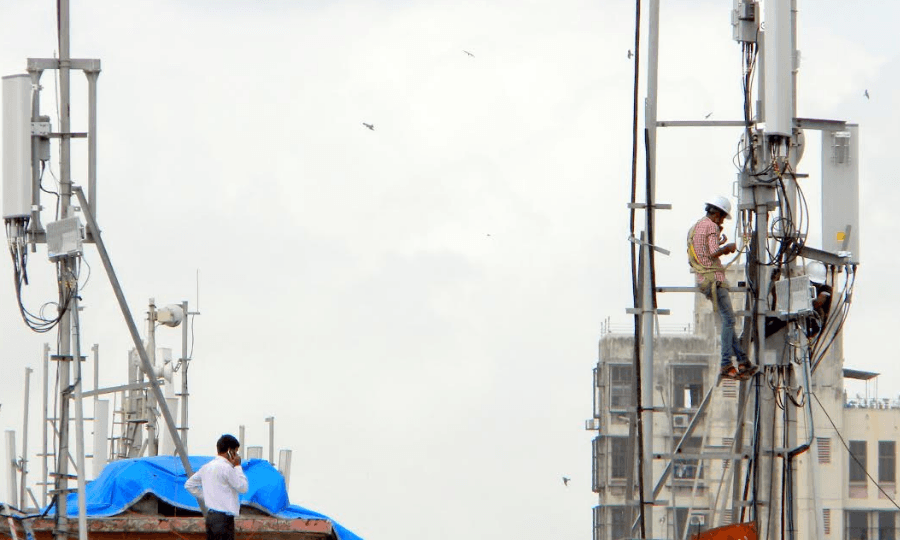 "The current intra-band cap should be removed. Instead, there should be a cap of 50% on the combined spectrum holding in the sub-1 GHz bands," Trai said in a statement. The regulator has also suggested raising the limit for overall holding across all bands to 35% from 25%, which may encourage consolidation as well as participation in spectrum auctions, effectively increasing Indian government's revenue.
The regulator has also suggested that the combined spectrum holding limit be set at 50% for sub-1 GigaHertz bands that are 700 Mhz, 800 Mhz, 900 MHz bands. These bands are known for their optimal coverage. It argued that imposing a cap on the sub-1GHz band was important as these are most optimal bands. "Therefore, spectrum in sub-1GHz range viz 700 MHz, 800 MHz and 900 MHz should be treated separately, and special provisions have to be made to safeguard against the creation of a monopoly," Trai said.
Analysts reckon that these recommendations, if accepted by the Department of Telecom (DoT), would help the proposed Vodafone-Idea Cellular merged entity, besides facilitating the acquisition of spectrum of Reliance Communications. Reliance Jio has already shown interest in RCom's spectrum.
In a statement, the regulator said that the mergers and acquisition guidelines allow holding 50% of market share in terms of subscriber base as well as revenue. "Therefore, 25% cap on overall spectrum holding may put constraints on the ongoing consolidation phase. It added that the present caps could also restrict the capability to purchase additional spectrum in future auctions.
Trai, explaining the rationale behind its recommendations for new norms, said that the 25% cap was imposed at a time when there were 6-10 operators in a given telecom circle. "As LTE (Long-term Evolution) device ecosystem is evolving in each of the spectrum band, there is no real need to put spectrum cap in each spectrum band," it further said.