Telecom regulatory Authority of India (TRAI) will inquire deeper into the radio link timeout (RLT) technology, allegedly being used by the telecom operators for masking call drops and resulting in higher bills for subscribers. The TRAI Chairman R. S. Sharma revealed the plan to reporters while at India Satcom event.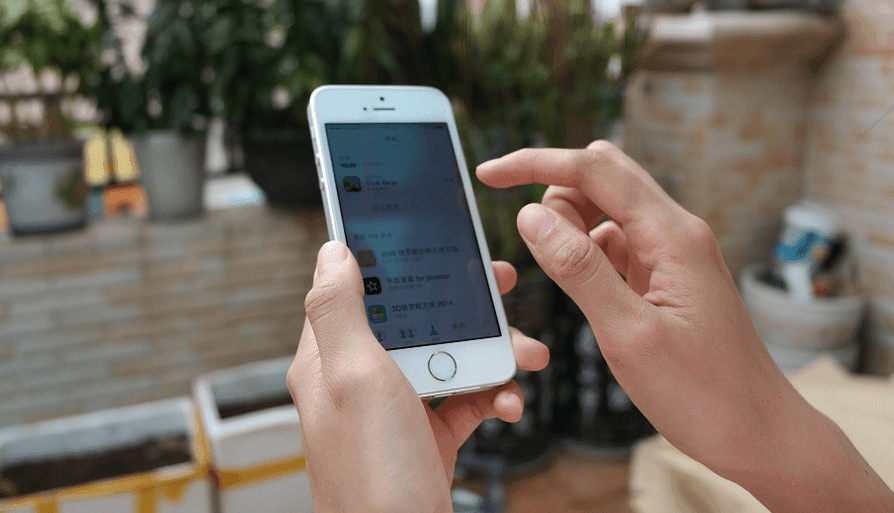 "Before setting up any enquiry, we will seek details of radio-link technology (RLT) from telecom operators around parameters that are applicable globally, they are following here and parameters that they have been following over a period of one year," TRAI Chairman RS Sharma told press.
He further said that that regulator will seek details of radio-link technology from telecom operators, especially about the parameters that they are following on RLT, and the parameters that they have been following over a period of one year. The telecom department will look into the call drop masking technology.
As per a recent test drive for mobile quality of service (QoS) by telecom regulator TRAI, all telecom operators, except RCom and Vodafone, have failed to meet call drop benchmark in Delhi. In the test, The TRAI found Aircel using higher limit for Radio link time out technology (RLT) compared to other telecom operators. The state-owned telecom operator MTNL too failed on all network-based quality of service parameters.
The TRAI has sought more powers to penalize mobile operators as most of them have failed to meet the quality benchmark in this regard. Telecom Secretary JS Deepak, however, said he is yet to receive any communication from TRAI on this.
"Today, the test drive report of Hyderabad and Bhopal will be made public," Sharma said. TRAI has launched a website to publish results of its test drives. TRAI also launched mobile app for filing pesky calls and SMS complaints.
RLT is one parameter that decides for how long the call should be sustained, if the signal quality drops below a certain threshold. According to an official source, telecom operators are using RLT to mask call drops. With help of this technology, the calls remains connected even if a consumer moves to poor network coverage area for which he is billed.
The Supreme Court recently quashed a rule that mandated telecom operators to compensate consumers Re. 1 for each call drop with the upper limit at Rs. 3 per day.