The Telecom Regulatory Authority of India (Trai) has reportedly taken a decision on top telcos like Bharti Airtel, Vodafone India and Idea Cellular's representations against the free offers of Reliance Jio.
The regulator on Wednesday informed the Delhi High Court that it will communicate its decision to these telcos on Thursday. It however did not disclose its decision in the court, but said that its decision will be placed before the court by the next date of hearing on February 6.
According to a PTI report, the regulator's submission came during hearing of a plea by Vodafone India against the Trai, which the telco said had failed to prohibit "blatant violation" of its tariff orders, directions and regulations by the Mukesh Ambani-led company by permitting it to continue with free offers.
Vodafone India, which is the country's second largest telecom operator, claimed that regulator has not implemented its own circulars which lay down that "all tariffs must be compliant of inter-connection usage charges (IUC) and be non-discriminatory and non-predatory". It added that the delay in implementing tariff orders by Trai was causing a huge loss to the company.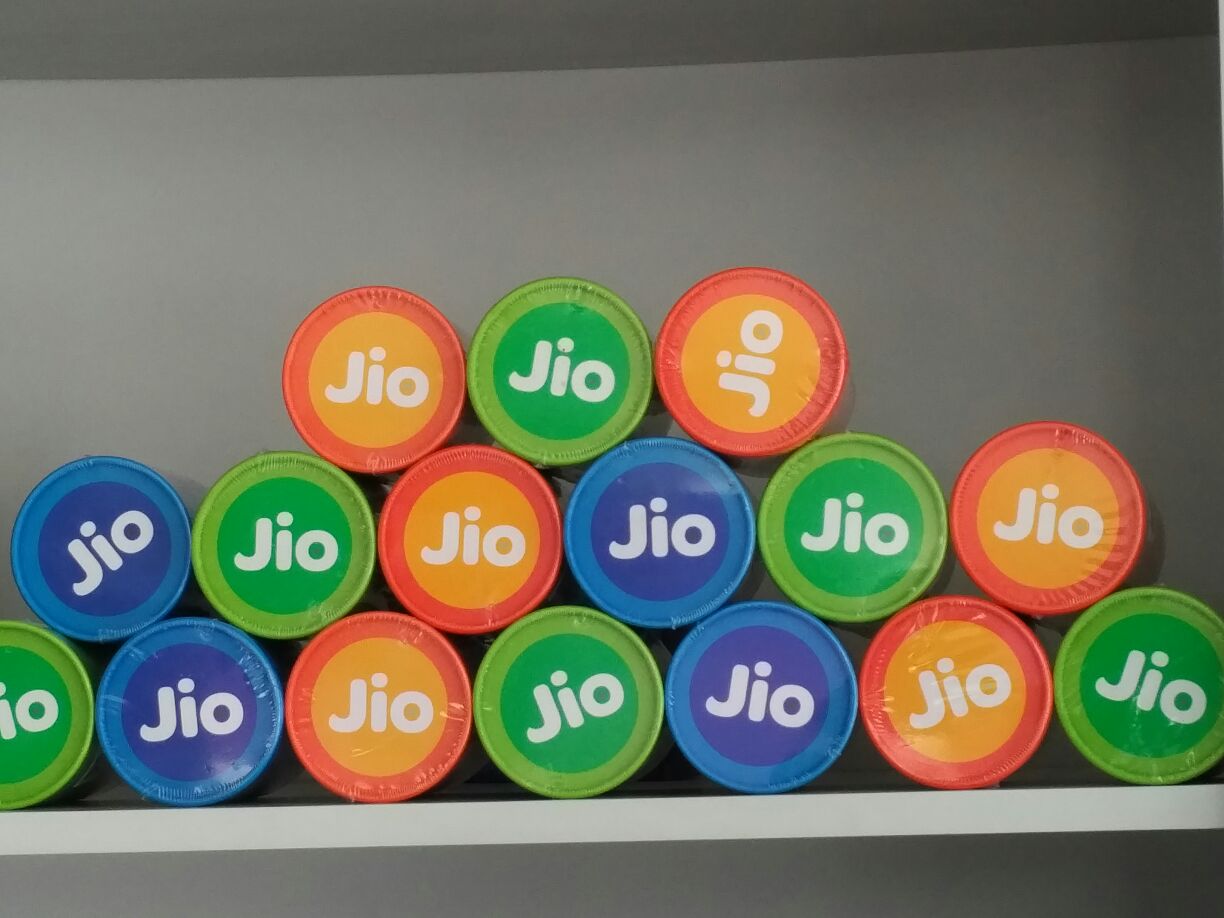 Reliance Jio, during the hearing, however contended that on October 20, 2016 the Trai had decided that its free offer from September 5, 2016 to December 3, 2016, was not non-compliant of IUC, not predatory and not discriminatory and this order has not been challenged by Vodafone, PTI reported.
Also read : Reliance Jio to launch Rs 999 VoLTE feature phone with free voice calls to acquire millions of customers in India: Report
Bharti Airtel and Idea Cellular have already approached Telecom Disputes Settlement Appellate Tribunal (TDSAT) against the free offers. The tribunal had directed the regulator to take a decision by February 1.
Trai said that it has informed the TDSAT about its decision.