In order to attract more bidders who otherwise stayed away from bidding in the last two auctions, Telecom Regulatory Authority of India (TRAI) has today recommended 50-60 per cent reduction in the reserve price of spectrum for the forthcoming auction.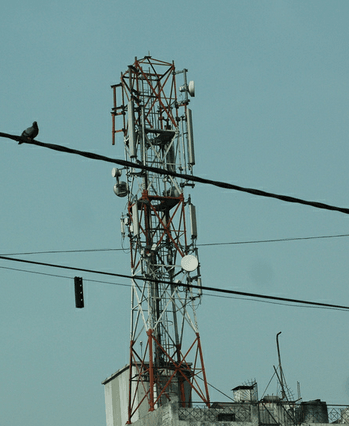 TRAI has recommended that pan-India reserve price for per MHz of 1800 MHz spectrum should be reduced to Rs.1, 496 crore. In 900 MHz band, TRAI has brought down the reserve price per MHz for Delhi Circle to Rs.288 crore, Mumbai to Rs.262 crore and Kolkata to Rs.100 crore. If approved by the government, the move will bring in some good news for the incumbent players such as Airtel and Vodafone as their licenses are to be expired in 2014, post which they have to again bid for the spectrum.
Arvind Bali, Director & CEO, Videocon Telecommunications Ltd. said the recommendations are favorable to the existing players who acquired license prior to 2008, and is penalizing the new players like us.
"We feel that the recommendation recognizes and reconfirms the fact that the reserve price fixed for the Nov 2012 auction was wrong and those who bid for spectrum in the said auction have paid prices which are exorbitantly high," he said.
TRAI also recommended that for auction of spectrum in 1800 MHz band, the block size should be of 2 x 200 KHz each and the existing licensee will have to bid for a minimum of 3 blocks. A new entrant will be required to bid for a minimum of 25 blocks of 2 x 200 KHz each.
For 900 MHz band, the block size should be 2x1 MHz with the condition that each bidder will have to bid for a minimum of 5 blocks.
Regarding spectrum trading, TRAI said spectrum trading should be permitted and eligibility conditions for spectrum trading and participation in spectrum auctions should be the same.