Trai Chairman RS Sharma Friday said that the regulator will comply with the Supreme Court order asking it to consider the technical aspects of calls drops and if regulations on penalty could be amended.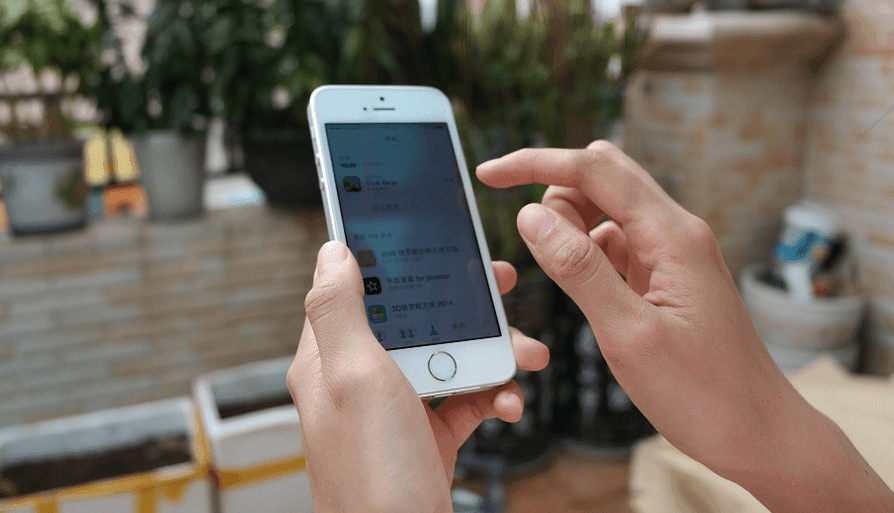 The Supreme Court has yesterday asked the Trai to consider the papers dealing with technical aspects of call drops.
The court had also apprised the regulator of its stand on whether it could consider amending regulations to impose penalty on telecom firms.
Sharma said as the matter is pending in the court, whatever argument will be made on behalf of Trai will be done so in the court of law. Telecom Regulatory Authority of India, the Indian telecom regulator, will conduct another round of drive tests in April to check if there is an improvement in the call drop problem. Sharma said that there was no improvement when the tests were done last December.
According to him, the Trai will soon come out with a consultation paper and take another 2-3 months to formulate its views on Net neutrality. The regulator has received a communication from the telecom department for its views on the matter.