Bharti Airtel, which had sought clarification on its plan to exclusively offer its customers certain video content through a mega partnership with a global content provider, may not be allowed by the Trai to offer video content exclusively to a closed group of users, an Economic Times report said.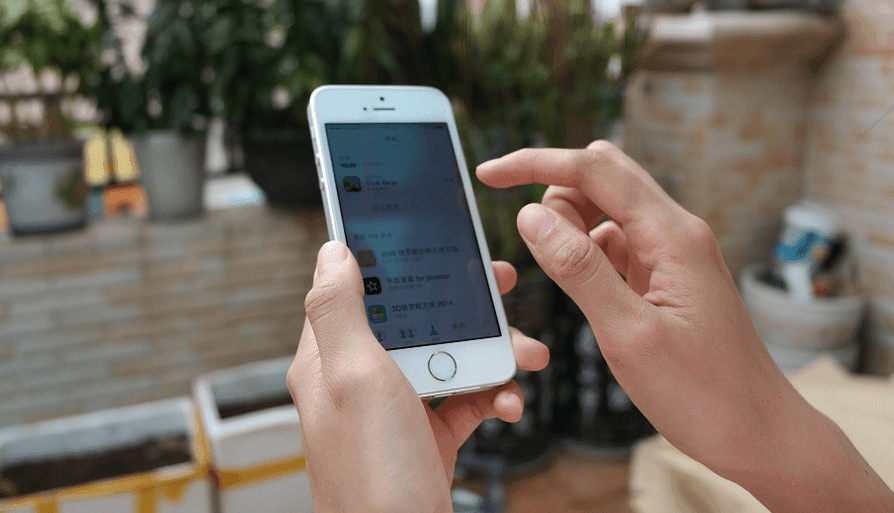 The telecom regulator is likely to reject the proposal on the grounds of recent order which said that saying discriminatory data pricing isn't allowed.
"As for Airtel's proposal, the regulation prohibiting discriminatory tariffs for data services is amply clear. As long as the video content that they wish to provide over their closed communication network at any tariff isn't available on the internet at another tariff, we think it is perfectly in accordance with the regulation," a senior Trai official told the publication.
Airtel, which is the country's largest telco, had then told the telecom regulator that it had been approached by a big global content provider with videos to be provided on an exclusive basis over its closed networks. "Such exclusive content would be offered in India to Airtel's customers only," the company said in a letter to Trai Secretary Sudhir Gupta.
Airtel said that while the arrangement would comply with regulations, some stakeholders may view it as a violation of net neutrality.
ET further reported that the Trai will separately float a consultation paper on whether over-the-top (OTT) communication companies such as Skype and WhatsApp should be regulated on par with telecom operators.