In a letter to finance minister Arun Jaitley, a copy of which was also marked to the Prime Minister's Office and telecom minister Ravi Shankar Prasad, COAI and AUSPI said the government should make modifications in the spectrum trading norms — which are being finalized — so that dual taxes can be avoided. As reported by Economic Times.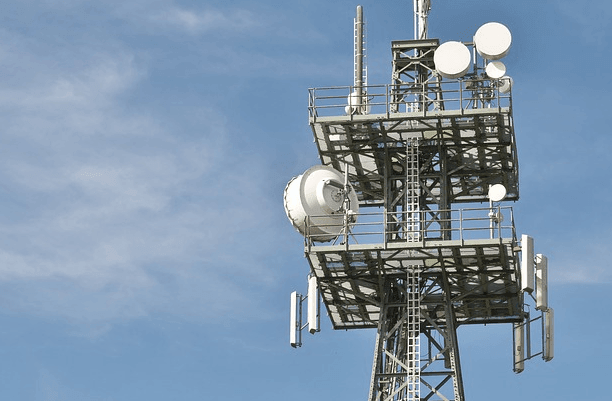 "It is understood… that the proposed spectrum trading guidelines have a provision that 'the amount received from trading shall be part of adjusted gross revenues (AGR) for the purpose of licence fee and SUC'. This provision is a deterrent to trading, making spectrum trading transactions unviable due to imposition of a 13% levy in the form of license fee and SUC," a joint letter by GSM grouping COAI and CDMA players association AUSPI says.
Telecom operators presently pay the two charges on the usage of the spectrum and the revenue generated from it. "In case of spectrum trade, however, licence fee and SUC is being proposed to be imposed on the transaction itself. These will be in any case paid by the operator based on the revenue generated from the usage of spectrum. Imposing license fee and SUC on the amount received from trading will lead to double taxation as these are being charged in addition to the levies paid on the usage of spectrum," the associations said.
The associations claimed that their position is in line with the views of the Additional Solicitor General (ASG), who had echoed similar sentiments, while arguing a case related to definition of AGR at telecom disputes tribunal TDSAT. The telcos said the government could look at taxing the capital gains made from spectrum trading. "… on a worst case basis, only the capital gains i.e. sale proceeds from spectrum trading less the cost of acquisition (including cost of liberalization of administrative spectrum) may be considered for purposes of licence fee and SUC."
If the government grants the demands of COAI and AUSPI we may soon see a lot of beneficial spectrum trading and sharing deals between operators, both Incumbent as well as new. This will lead to better utilisation of the scarce natural resource of spectrum and reduce the capital expenditure of telcos which will in turn reduce debt and prevent tariff hikes. Spectrum sharing and trading deals will pave the road for future mergers and acquisitions which will lead to consolidation of the over crowded Indian telecom market.