India's telecom ministry has formed a committee to look into the Telecom Regulatory Authority of India's (TRAI) recent penalty recommendation worth Rs 3,050 crore on top telcos, according to a report in Business Standard.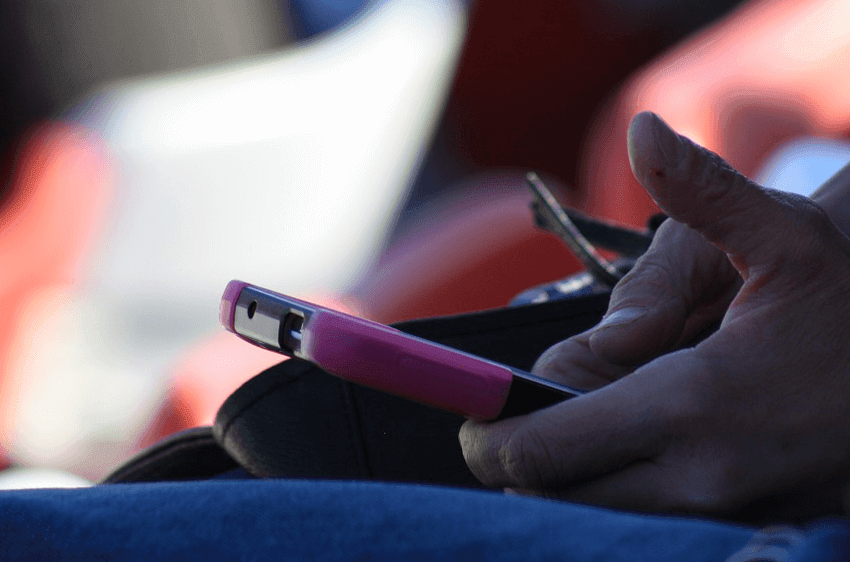 "A committee is formed to look at the proposal sent by TRAI. The committee will give its considerations," Union Telecom Minister Manoj Sinha was quoted as saying by the publication.
The DoT has been processing the recommendation and had earlier sought legal opinion in the matter. The Trai has last month recommended Rs 3,050 crore penalty on Bharti Airtel, Vodafone and Idea Cellular for not providing sufficient inter-connect points (PoI) to Reliance Jio, which resulted in huge call drops. It had then said that the top telcos' actions were aimed at stifling competition and were anti-consumer and against public interest.
The regulator had also said the telcos had also "effectively masked the actual position of congestion" at points of interconnect (PoIs) with Reliance Jio and therefore Trai was "constrained to accept the congestion data" given by Jio.
In a letter to the telecom department, the Trai had recommended a penalty of Rs 50 crore per circle for 21 service areas, except for Jammu & Kashmir, for Airtel and Vodafone. For Idea Cellular, the regulator suggested penalty for 19 circles.
The regulator's recommendation came after Reliance Jio complained that more than 75 per cent of the calls on its network were dropping since incumbents were not giving sufficient PoIs that would help complete calls.
Also read: Telecom regulator Trai to inspect Reliance Jio's network for call drops
Call failures on Jio network have come down at around 28% with India's largest telcos, Bharti Airtel, Vodafone India and Idea Cellular releasing additional points of interconnection (PoIs).
Roughly 8.5 crore out of about 30 crore call attempts by Jio's users to the three operators failed on November 7 – the latest data available on the Mukesh Ambani-owned new telco's website updated on Thursday. About 34% of the 13.81 crore call attempts made to Airtel from Jio failed, according to data. The failure rate on the Vodafone network stood at 26.7 percent out of 8.79 crore calls, while Idea network had the lowest call failure rate at 18.9 percent out of 7.48 crore calls.