Around 8.5 crore out of over 30 crore call attempts by Reliance Jio subscribers to networks of Bharti Airtel, Vodafone and Idea Cellular's respective networks failed on November 7 due to the ongoing points of interconnection (PoI) congestion, according to the latest data released by the 4G telco on its website.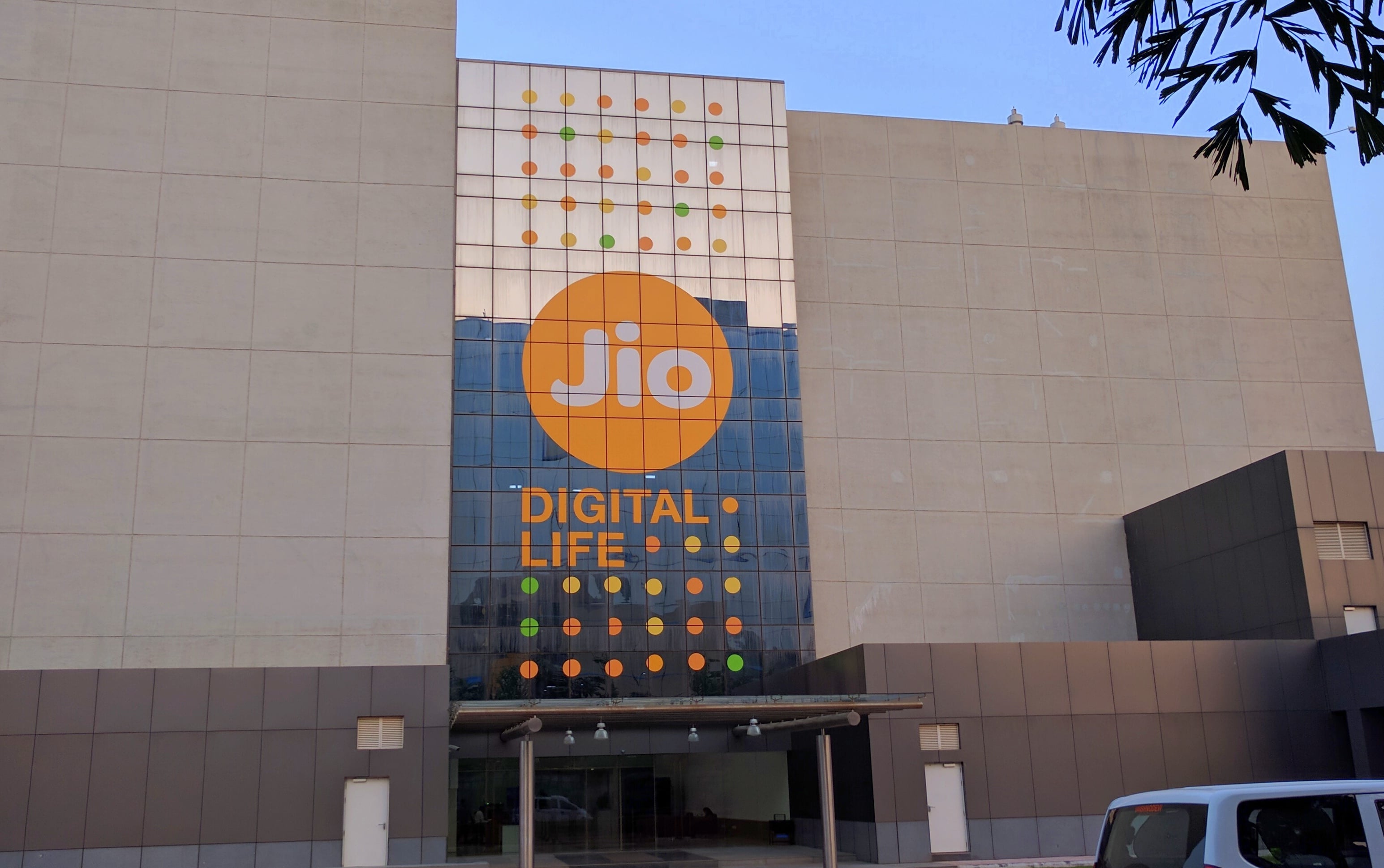 The data follows India's top telcos claims that they have already released adequate interconnection capacity to cater the Mukesh Ambani-led telco's users.
Interconnection capacity allows mobile users to make calls to customers of other networks and is, therefore, crucial for smooth functioning of mobile services.
The data revealed that Jio customers are faced maximum call failures with Bharti Airtel network on November 7 with 4.74 crore, or 34.3 percent, calls failing out of the 13.81 crores call attempts. On the other hand, around 26.7 percent or 2.35 crores out of 8.79 crores calls failed with Vodafone India's network.
According to the data by Jio, Idea Cellular network had the lowest call failure rate at 18.9 percent with 1.41 crore out of 7.48 crore calls failing.
The Telecom Regulator Authority of India's (Trai) quality of service norms by mandate call failures at a maximum 0.5 per cent of all calls made, or 5 in a 1000 in a day. Notably, Bharti Airtel had recently announced that it had provided a total 17,000 points of interconnection (PoI), including 7,000 additional PoIs, which were sufficient to support as much as 75 million Jio's subscribers.
According to a media report, Vodafone has provided Jio with points of interconnection (PoI) capacity to cater to 50 million subscribers.
The incumbent telcos have been asking the sector regulator to look into the 'incredible asymmetry' of Jio's voice calls terminating on to their respective networks. They have blamed Jio's free welcome offer as a probable reason for causing the disproportionate voice traffic to its network.
Also Read: Airtel and Jio in war of words again over PoIs; Jio says Airtel did not provide PoIs earlier
Recently, Trai had suggested Rs 3,050 crore penalty on Bharti Airtel, Vodafone and Idea Cellular, for not providing sufficient interconnection points to Reliance Jio, which resulted in massive call failures. It had said that these telcos were non-compliant with licence conditions and service quality norms.