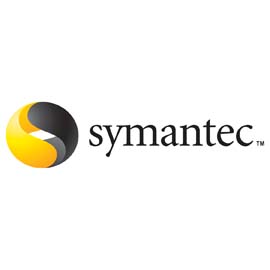 Symantec Corp today announced a major update to its mobile security and management strategy – a broad approach to provide mobile solutions for enterprises, consumers and communication service providers to secure and manage any mobile device anytime, anywhere.
Symantec also announced new security and management capabilities for Android and Apple iOS – the operating system for the iPhone and iPad – in addition to existing support for Windows Mobile, Symbian and BlackBerry.
New features, including remote wipe, password policy enforcement and device inventory, enable organizations to embrace these new devices while maintaining the security and integrity of corporate information and assets.
Smartphone usage is growing exponentially, with new mobile device shipments expected to increase by 55 percent in 2010. In addition, Android and Apple iOS devices are expected to own 31 percent of global market share by year's end 1. India's smart phone market is estimated to witness a compound annual growth rate of 23% by 2011.2
Symantec's enterprise and consumer mobile solutions are now available and the communication service provider solutions are scheduled to be available in Winter 2010. The enterprise solutions can be purchased directly from Symantec or through Symantec's worldwide network of value-added authorized resellers, distributors and system integrators.