In the review of applications to participate in Phase-III FM auction, the Ministry of Information and Broadcasting (MIB) rejected the applications of Sun Group due to lack of security clearance. The decision was taken in an application review meeting headed by MIB and involved officials from other Ministries including Telecom.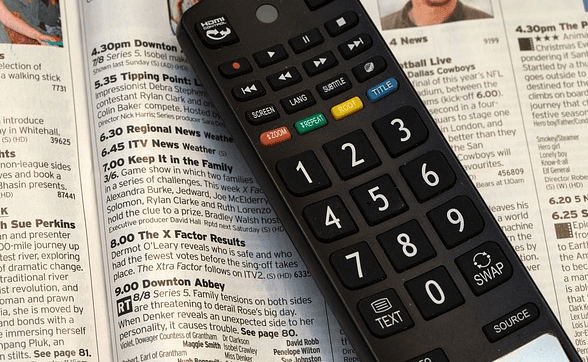 Sun Group, promoted by Kalanithi Maran and his brother, also former telecom Minister Dayanithi Maran currently owns around 45 FM radio stations including popular stations like Suryan FM and RED FM. Five companies of Sun Group submitted the application for the auction.
"A total of 28 applications were received, including applications from five companies of Sun Group. The rejection was on the basis of Home Ministry's recent observation in at least two cases, citing economic security," sources revealed.
This is not the first time that Sun Group is facing rejection. Earlier Ministry of Home Affairs rejected the security clearance of its 33 television channels and FM channels on similar grounds.
It is not clear if Sun Group will move an appeal against the decision of the review committee. If no challenges arise from Sun Group and other companies who got rejected, the auction will get over by the end of September. The other two companies were rejected on the basis of technical grounds.
As of the new list, 21 bidders are found to be eligible for the first batch of private FM radio phase-III auction. The officials will brief the bidders on 17th July and the mock auction will be carried out by 21st July. This is the first time e-auctions are held for FM radio stations.