The telecom ministry has moved Supreme Court of India (SCI) against any stay on the upcoming auction of spectrum slated to start from March 4 if any group submits a plea for a stay. The case is expected to come up for hearing today.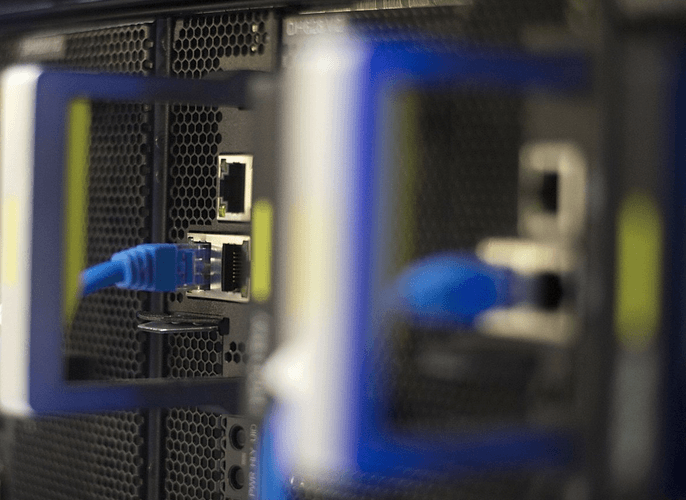 The government has decided to auction the 2G bands in March, 2015. DoT will also be releasing a block of 2100 MHz or the 3G band during the auctions.
Any move would have disrupted the government's action plans, where it expects to generate Rs 80,000 crore to Rs one lakh crore revenue by selling airwaves in various bands of 800 MHz, 900 MHz, 1800 MHz and 2100 MHz. It will be the first biggest auction of spectrum under the new government.
Of the total revenue, around Rs 25,000 crores is expected to come in the current year. The telcos can make the payment for the spectrum acquired in the auction over 10 years.
The spectrum auction will aid for the Narendra Modi government in meeting its fiscal deficit target of 4.1% of the GDP.
Also read: Mobile tariff to go up significantly after next spectrum auction?
The lobbying body of GSM players, Cellular Operators' Association of India (COAI) is likely to move court to stay the upcoming spectrum auctions, according to a report.
Also read : March 2015 Auction: How much money Indian operators will have to shell out?
On the other hand, Bharti Airtel, Idea Cellular and Reliance Telecom have separately moved courts against certain conditions mentioned in the NIA (notice inviting application), which is a legal framework for spectrum auction.