Finnish telecom equipment maker is of the view that Indian telcos will primarily focus on buying the 2100 Mhz spectrum to achieve pan-India 3G through the upcoming auctions, and may aggressively bid for the 700 Mhz band in upcoming spectrum auction due to its excessively steep pricing, compared to other markets, ET reported.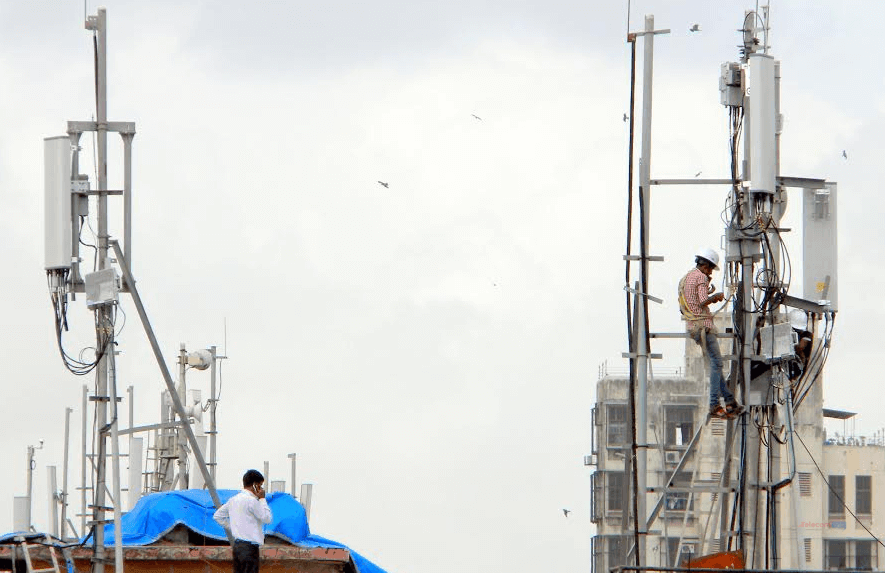 Sandeep Girotra, vice-president at Nokia, told the publication that the Indian telcos' move to getpan-India 3G footprint will be aimed at driving internet penetration in the country and serve the booming data market. Telcos may not run after the the 700 Mhz band due to its excessively steep pricing, compared to other markets, he said, indicating that carriers may well skip the band.
Trai had recommended a reserve price of Rs 11,485 crore per Mhz, the highest ever in the 700 MHz band, but the price has been heavily criticized by the industry as being very high, with market leader Bharti Airtel even calling it "unaffordable".
Reliance Jio Infocomm, Bharti Airtel, Vodafone India and Idea Cellular have openly said they may not bid for it due to associated ecosystem challenges. On the other hand, Telenor wants the government to put the maximum quantum of 700 MHz up for sale in the upcoming auctions.
The government is looking to start the biggest ever spectrum auction around mid-July this year, according to PTI.
Telecom Commission, the sector's highest policy-making body, is meeting on March 28, to decide upon the spectrum pricing, and fate of the 700 Mhz.
The government is set to auction spectrum in 800 MHz, 900 MHz, 1,800 MHz, 2,100 MHz, 2,300 MHz and 2,500 MHz bands.
The Indian government is looking to fetch a whopping Rs 5.36 lakh crore from the auction, which will be the biggest-ever auction in terms of value and is more than double the gross revenue of telecom services industry.
Passionately following the Indian #Telecom Industry for over a decade from Business, Consumer and a Technical perspective. My primary focus area is Consumer & Digital Experience.