To tackle the chaos created by the sudden removal of Rs. 500 and Rs. 1000 currency notes, and the subsequent confusions of people about the payment to cash on delivery products, Snapdeal has launched Wallet on Delivery (WoD) in collaboration with FreeCharge wallet service. The WoD service of Snapdeal allows users to pay for the delivered products via the FreeCharge e-wallet service.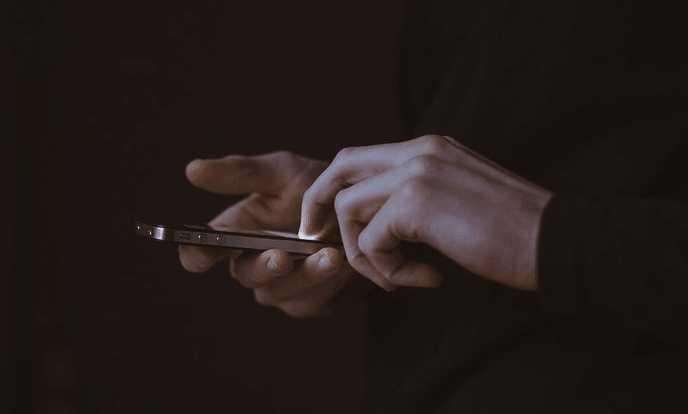 "The service allows users to make the payment only when their package is delivered and simultaneously removes the need to handle cash and find the exact change to pay for the delivery," Snapdeal said in a statement released.
The launch of Wallet on Demand (WoD) can be viewed as a quick and effective solution for all users concerned about Cash on Delivery (CoD) in the current uncertainty about currency notes. The roll out is also swift that the service will be effective from 10 November 2016. It will cover Snapdeal and FreeCharge users across the country over the next few weeks.
Also Read: Mobile wallets and online payment service providers ride the tide of PM Modi's announcement, promote cashless transacting!
Speaking at the launch of the new feature, Kunal Bahl, CEO and Co-founder of Snapdeal commented, "The launch of Wallet on Delivery is an absolute need of the hour for consumers. More than a year ago, we had made a strategic decision to build India's best digital payments platform to offer the fastest and most efficient payments experience in the country. The launch of this new feature by FreeCharge shortly after the announcement of the demonetization of Rs.500 and Rs.1000 currency notes demonstrates our speed of execution in ensuring consumers' needs are met in real time. We are delighted to continue our contribution to the Hon'ble Prime Minister's vision to build a cashless society."
FreeCharge provides a wide range of payment options for varied needs such as for utilities, cab rides, metro, phone recharges, electricity, gas, petrol, DTH and lots more. It is also used by many offline and online merchants such as Bookmyshow, McDonald's, Café Coffee Day, etc.