Indian telecom regulator, Trai, will soon come up with a new rule aimed at defining whether a particular tariff by any telecom service provider is transparent, non-predatory and non-discriminatory or not. "Transparency, non-discrimination and non-predatory, these are three broad principles which have to be adhered to... what will be the hallmarks or attributes of such tariffs, that is what these principles will decide," Trai chairman R.S. Sharma told Mint newspaper.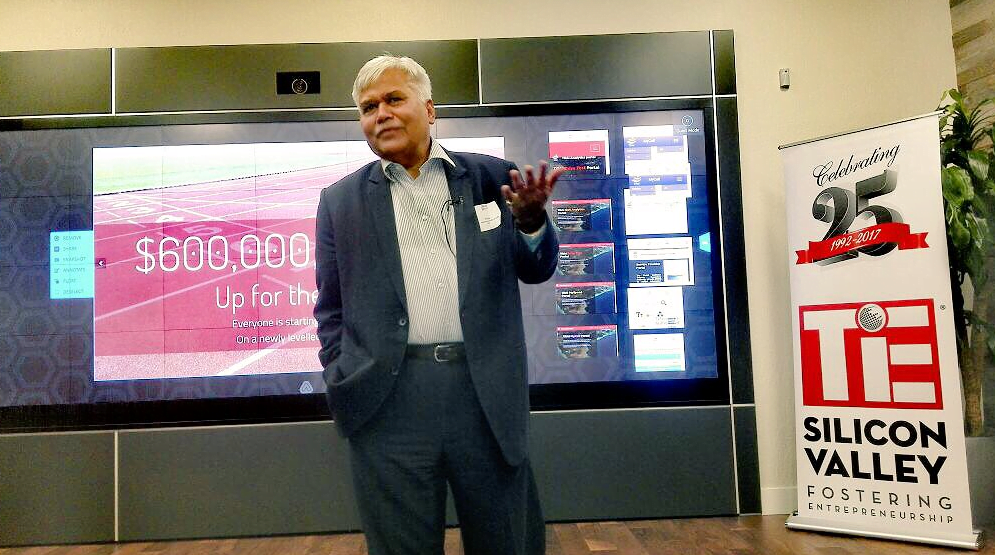 The rules, expected to be introduced within the next two weeks, will put an end to the controversy started after the entry of Reliance Jio with the disruptive welcome offer and the Happy new year offer which according to incumbent telcos violated the rules. Bharti Airtel and Idea Cellular had also moved the Telecom Disputes and Settlement Appellate Tribunal against the regulator and the Mukesh Ambani-led telco over the extension of free services by the 4G entrant.
According to the existing regulations, any promotional offer by a telecom operator must be limited to 90 days.
However, the Mukesh Ambani-led telco had written to the regulator contesting the view of its rival telcos like Airtel and Idea, and subsequently said that its free data offer was not predatory. The 4G entrant had then also told the regulator that the Happy New Year offer "can in no way be construed as an extension of the first offer as current regulations consider two plans as distinct even if there is only a small difference in the terms and conditions."
Jio's welcome offer was a completely free offer, whereas the Happy New Year Offer had limited free entitlement with the option of paying to avail of unrestricted services, it had said.
The regulator had found that Jio's plans didn't violative existing rules and regulation current norms. However, it faced with a backlash from incumbent telecom operators.
The Trai did come up with a consultation paper to seek views on the matter, including which tariff offers should qualify as promotional offers and what should be the features of a promotional offer. It had also sought views on whether there was a need to restrict the number of promotional offers that can be launched by a telecom service provider in a calendar year one after another and/or concurrently.
"We have been delayed in some sense. We were looking at the international experience also and what are the principles there," Sharma told the publication.