After an initial uproar, the feedbacks about Reliance Jio depict a mixed reaction, according to various reports. In terms of addition of new customers, Reliance Jio is adding five lakh customers a day for the Welcome offer instead of the one million customers it targeted, pointed out a report by The Hindu.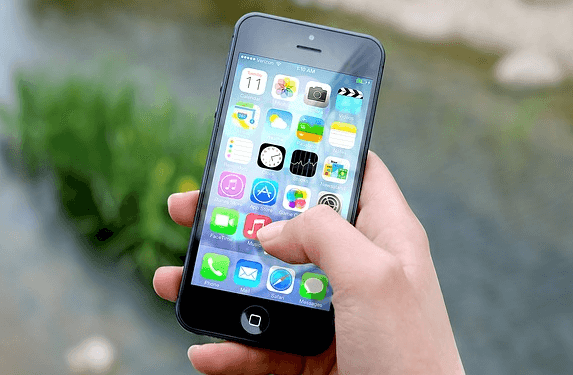 December 31, 2016, is the internal target for the company to reach 100 million customers using e-KYC. However, the company faces a major challenge as the e-KYC facility is now available only in Mumbai and New Delhi.
Reliance is adding customers via its 3500 retail stores across the country, including Reliance Digital, Express, and Digital Express Mini stores. "We want to add 5 million customers a week or 20 million a month but (we are) facing difficulty in activating so many customers at the back-end," The Hindu quoted an unnamed executive.
"For e-KYC customers, we can activate connection in a couple of hours if you come with your Aadhaar card," he said. There are complaints arising from various buyers that the SIM card takes time for activation.
However, the executive is said to have confirmed that the company has crossed the 5-million subscriber base mark.
Meanwhile, the company is seeking ways to expand the e-KYC facility to top eight cities and to all retail outlets for faster enrollment of customers. "I request all Jio users to kindly bear with us for any inconvenience until we fully implement this process. We want to make the on-boarding experience for Jio users as simple and delightful as possible. And with eKYC, in a few weeks, any Jio customer carrying an Aadhaar card will be able to walk out of a Jio store with a working connection within 15 minutes," Mr. Ambani said.
In a report published by India Today, a writer Manish Sain has elucidated his experience with Reliance Jio SIM card where he claimed to have lost the signal after delivering a "butter-smooth" speed till night 11pm of September 5.
Nevertheless, the writer has claimed to have a good experience with the speed of Jio when stationed somewhere or while inside a room. The roaming or in the metro makes the speed sluggish, he added. Hotspot is irregular and voice calls are bad, he added.
With addition of the new customers everyday, the speed of Reliance Jio plummets. "While Reliance Jio's promise of Mbps is attractive enough, it also cannot be denied that the company is having a hard time providing that speed to everyone," the report pointed out. The issues mentioned in the report by India Today could be limited to certain places.
There is also another report by NDTV that pointed out a similar loss of speed. "I was using it for all my calls earlier, but now the calls drop 25-30 times a day," the report quoted a Jio user Mihir Gupta based in Delhi. "Speeds are also much slower now. It's still better for the Internet, but for calling it's become useless."
Is Reliance Jio really losing its charm? Users are welcome to share their feedback in the comment section.