Just a couple of days ago, we reported about Reliance JioTV's web version official launch. And today, we have another interesting information about JioTV. So, if JioTV's web version launch cheered you up, then this news will let you down. The Reliance JioTV Web Version is now pulled down and shows under construction for everyone who's trying to access the website at the moment.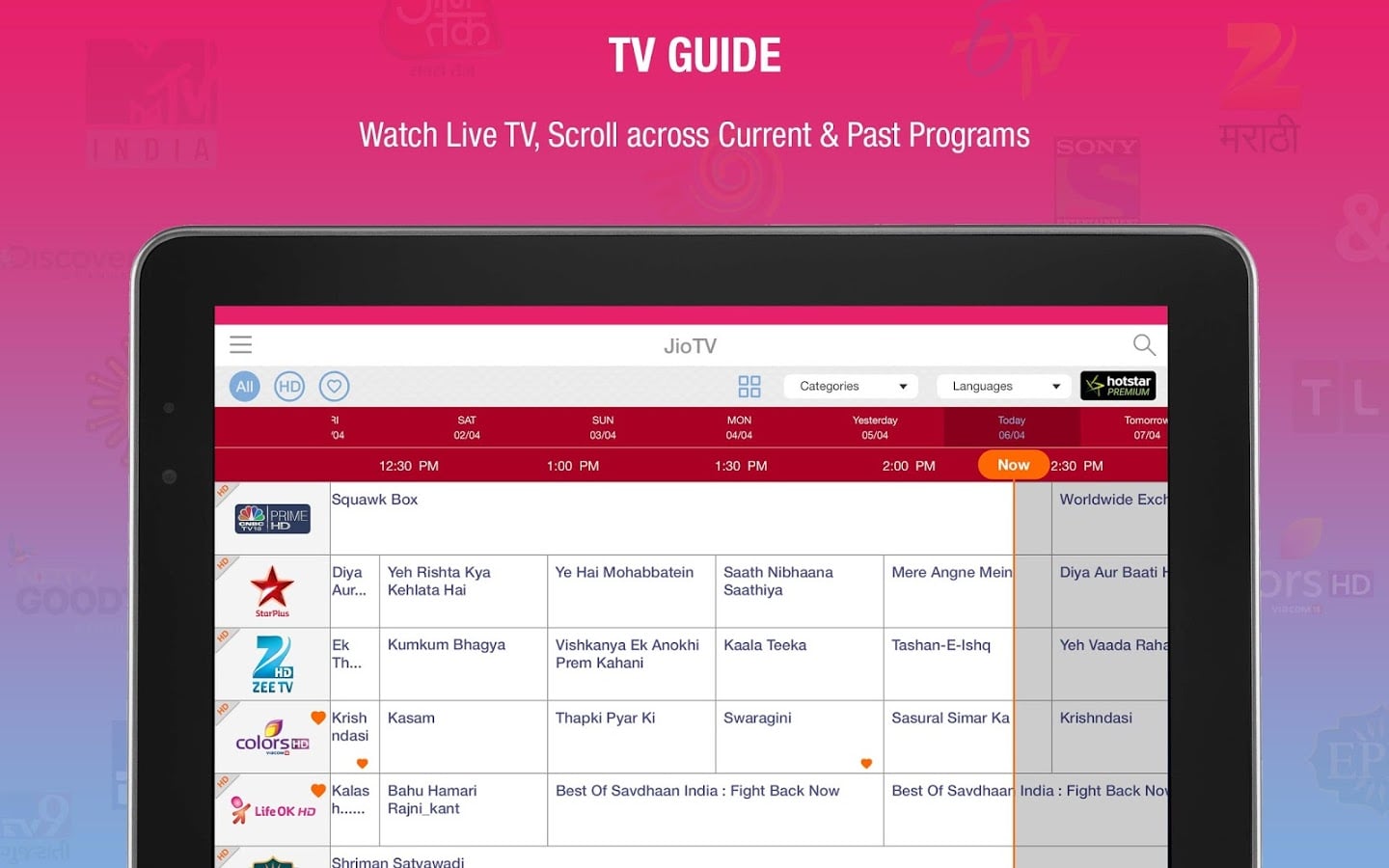 This issue started since yesterday night, and since then, it just says 'Website Under Construction.' But actually, it's not under construction. Reliance Jio has taken down the JioTV.com due to some 'Technical Litigation' issues. We have received this information from Reliance Jio's Priority care team.
Furthermore, the priority care team added that they don't have any estimated time on when the website will be back. On the sad note, the team also added that it might even take one year or six months or three months to come back. We have also learnt that the reason behind taking down the website is from external sources, added the Jio Priority Care executive.
We have reached out to Reliance Jio on the same issue, but yet to receive any response from them. We will update this post if we get any information from the company and the reason behind this.
With the JioTV Web version, the company made it easy for millions of Indians watching content online. That said, Jio did not face any such issues with the JioCinema web version though. Maybe the issue is because Jio is offering 'Live TV' service through a web version, which can also be streamed on television, either by opening the website directly or users even have the option of Google Chromecast.
What's your take on this issue? Are you disappointed with JioTV web version being pulled down? Let us know by commenting below.